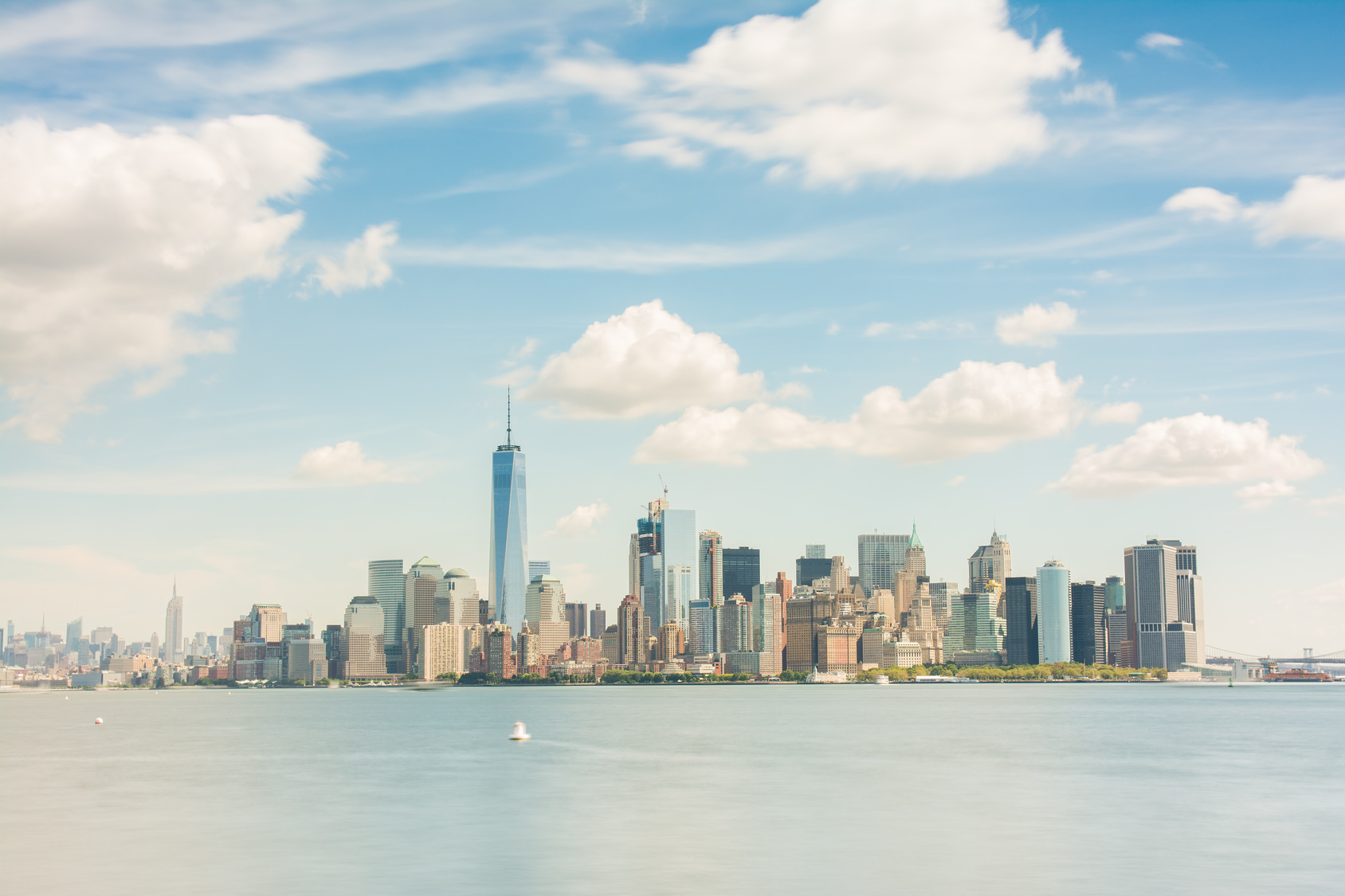 Maybe this story shouldn't cause any surprise. It is from that hotbed of anti-gun sentiment known as New York City, after all, but the sheer stupidity of the statement just boggles the mind of anyone who actually studies history and statistics.
The guy who made the ridiculous statement is Cyrus Vance. CNN.com identifies him this way: "Cyrus R. Vance, Jr. is the Manhattan District Attorney and co-chair of Prosecutors Against Gun Violence." To their credit, even though they probably agree with him, CNN.com says that Vance's viewpoint on guns as expressed in the editorial published on CNN.com are his own. They are, it seems, at least trying to uphold a facade of unbiased journalistic respectability. Here is what Vance writes,
I'm proud to say that New York remains the safest big city in the nation, at least according to the Economist's Safe Cities Index.

But this progress could come to a screeching halt if the Concealed Carry Reciprocity Act, known as CCRA, passes Congress."
He then goes on to talk about how each state should have the right to decide their own rules about carrying weapons (I wonder if he felt that way when the last administration was trying to force top-down gun control.).  We can discuss whether the states' rights issue is a valid concern in reference to this issue, but, then, Vance says this:
As the No. 1 tourism destination in the United States, my city receives more than 46 million adult visitors from other states each year, and 6.5% of American adults have a concealed handgun permit. Passage of CCRA could unleash countless new concealed weapons on the streets of New York. That could mean more shootings, more victims and more tragedies in America's safest big city.

No one will bear the burden of those tragedies more heavily than our police. Under the CCRA, cops would have to patrol our streets surrounded by hidden, loaded guns. They would have no way to confirm whether an out-of-state permit is legitimate and no database to check on the status of those permits. And because many states don't even require permits to carry, the NYPD would have to take armed individuals at their word.

So police officers are against this bill. Prosecutors, like me, are against this bill. Who would actually be for this bill? I can offer one answer: ISIS.
Seriously? Vance's argument is that CCW reciprocity is primarily a terrorism issue? In reply to this, I wonder how many people would have died if someone on those planes during 9/11 had been carrying a concealed firearm? Answer: probably just the terrorists. The same answer could be made for the recent terrorist attacks in Paris, Orlando, and London.
This is the kind of nonsense that we are constantly up against as law-abiding responsible gun owners. The facts, when looked at objectively and in context, support us. The facts do not support gun control. Why? Because armed citizens prevent terrorism; they don't enable it.