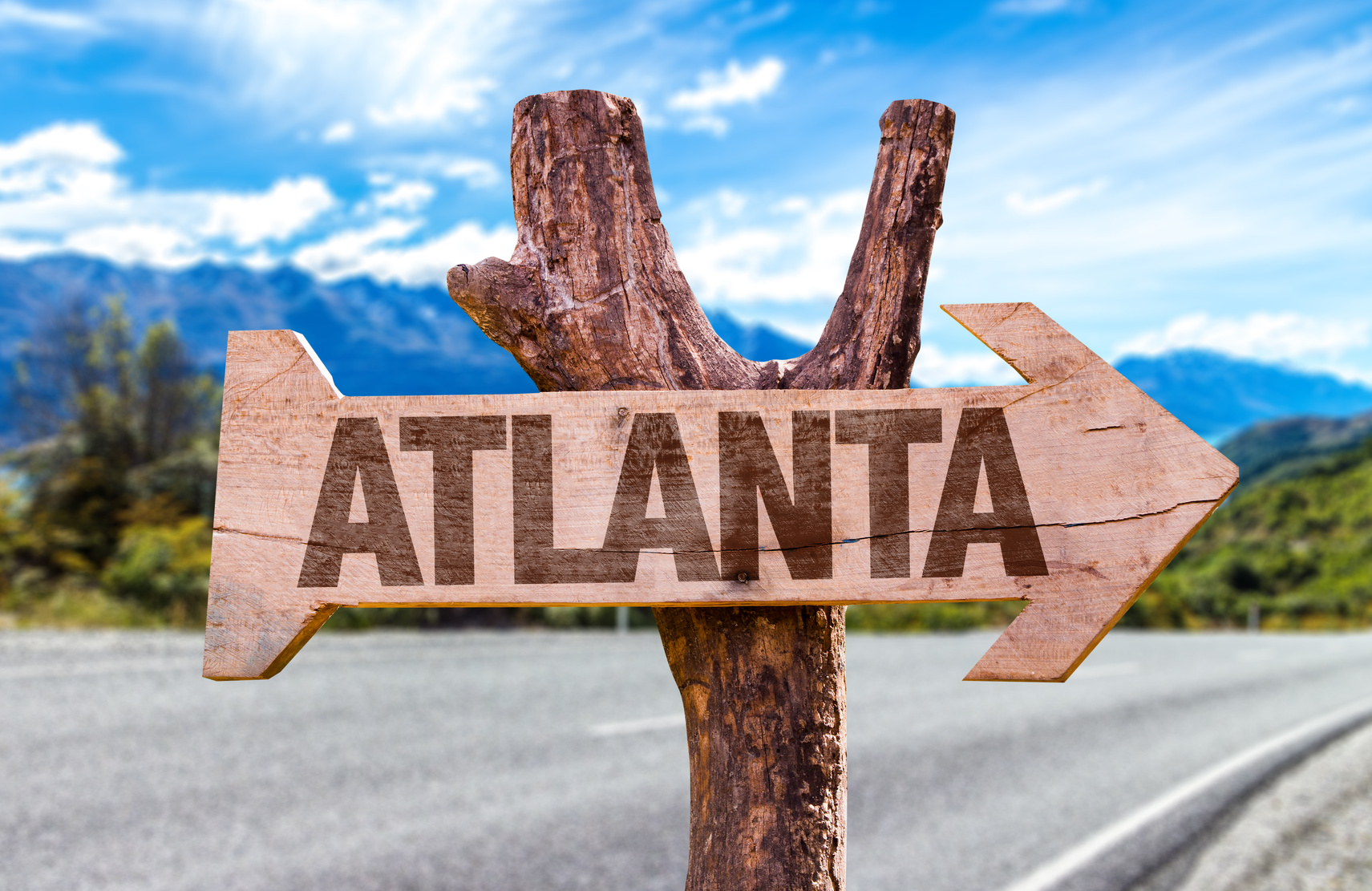 Well, here is something that you don't see everyday: an escapee who posed a mortal threat was taken down by police officers with gunfire for the safety of everyone in the area. Sounds normal, doesn't it? What makes it unusual is that the escapee was a Bengal tiger roaming around a busy metro-Atlanta neighborhood.
The tiger, whose name was Suzy, was escaped from a transport truck run by Field Resources, which runs the Ringling Brothers Barnum & Bailey Circus, while being moved from Florida to Tennessee. The big cat escaped while the trucks were at a stopover in Atlanta. Fortunately, the other thirteen cats in the transport didn't escape. The Atlanta Journal-Constitution noted,
Suzy first sent residents into a frenzy about 6 a.m. Authorities received at least two 911 calls from people who spotted her near the ramp from I-75 North to Jodeco Road and near a home in the area, Henry police Capt. Joey Smith said.

Officers later found the big cat and alerted animal control officials.

"Unfortunately, it jumped a fence and went after a dog back behind one of the residences here," Smith said. "And the officers had to use some force to put the tiger down."

Officers weren't equipped with tranquilizers and came across the Bengal tiger before animal control authorities arrived, Smith said.

"It was large enough to be of great concern to us," Smith said.

Suzy was also "in close proximity to a school bus route in a densely populated area," Smith said.
Imagine that you found a big cat like this in the area where you live, especially if you have children. What would you do? Unfortunately, for the tiger, the police felt that they had to use force to stop the animal which was attacking a dog in someone's yard, but it must be asked, "Which is worse: that the police had to shoot the tiger or if the police had not had firearms with them at all? What would have happened then?"
And that's really the question that should be asked in any kind of violent encounter where someone has to defend a life because the issue isn't that someone had a gun. The issue is that someone had a gun and needed it to save a life.