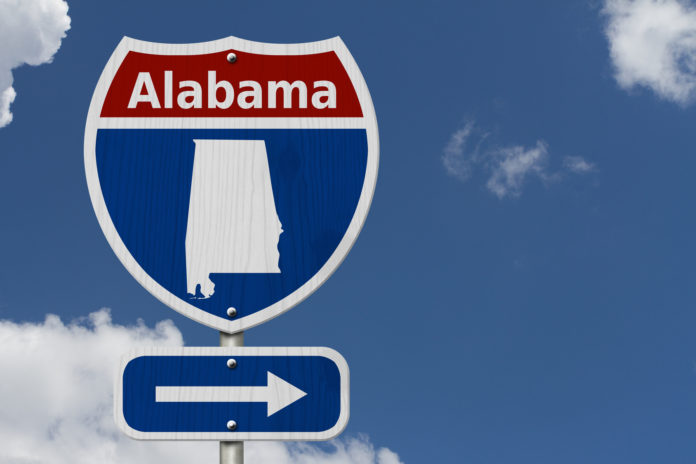 Most people dream of working in an industry that they love. Just like anyone else, gun lovers everywhere fantasize about the idea of working to design, make, and sell the firearms that they love.
If that is you and you live in Alabama (or are wiling to move there), then this may be the opportunity that you're looking for because Kimber is building a new plant in Troy, Alabama. Richard Johnson writes,
Kimber Manufacturing recently announced the company will be building a new engineering and manufacturing facility in City of Troy, Alabama. The new facility will double the company's manufacturing capacity, something the company has identified as a significant step in meeting increased demand for its products.

The company stated that prior expansions of its Montana and New York facilities have been overwhelmed as soon as they have been brought online. The new facility in Alabama represents "a significant new plateau of capacity."

According to Kimber, the new facility will be a "state-of-the-art engineering and manufacturing facility" that will make use of modern automation techniques. The company expects to open the facility in 2019.
Just imagine being able to get your hands on a Kimber Micro 9 every day or one of their Advanced Tactical rifles. Now, like any other job, it's pretty unlikely that you'll be able to just play with these firearms all day every day, but you can be in the loop.
Fortunately for Kimber, demand for their firearms seems to be staying high even with overall declining prices in the industry, but that may not be the only reason for building the facility in Alabama. Johnson notes,
Of course, this may also be a prelude to moving the company out of the clearly anti-gun state of New York to a state that is more in line with the company's business goals.
Frankly, getting out from under the thumb of nutcase anti-gunners like New York governor Andrew Cuomo can only be a smart idea if you want to run a 2nd-Amendment-friendly business.