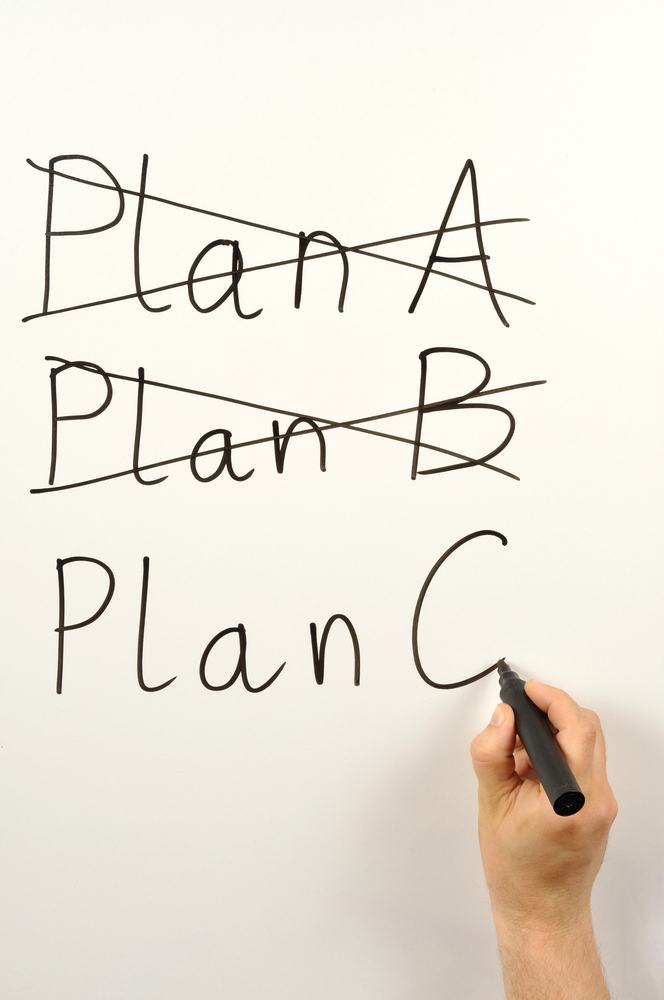 Okay, I'll be up front. The headline above may be a bit tongue in cheek. Or just flat out sarcastic. Because, if you've read this site very much, you know that California's strident efforts on gun control (and they are one of the states leading the pack toward a total gun lock down) have really just been a complete failure.
So, with that in mind, this story won't surprise you (hat tip to here for the lead). Andrew Kuhn gives us the details about this pathetic failure of gun control:
The Merced County Sheriff's Office said it arrested a felon in possession of guns after he fired a gun during an argument with a roommate.

Deputies arrested 41-year-old Merced County resident Francisco Gonzalez on Friday after responding to a report of a disturbance between roommates and shots fired in the 4000 block of North Highway 59, according to a news release.

Authorities said deputies spoke with the victim and learned that Gonzalez threw water at the victim during an argument. In retaliation, the victim threw mouthwash into Gonzalez's eyes, according to the news release. According to Deputy Daryl Allen, the victim spoke with deputies after leaving the home where the argument occurred.

Gonzalez was located at a nearby residence in the 4000 block of North Highway 59 and deputies recovered a .380 caliber handgun as well as a fully automatic AR-15 rife.

According to authorities, Gonzalez was booked into the Merced County Jail on suspicion of discharging a firearm in a negligent matter, felon in possession of a firearm, felon in possession of ammunition, child endangerment likely to cause great bodily injury and possession of an assault weapon.
Now, if a pro-gun person could simply give me a reasonable answer as to why gun control (which is strict in California) did not prevent a convicted felon from getting his hands on not one, but two, firearms, and then rationally explain how gun control can provent this from happening in the future, I would appreciate the enlightenment.
But I'm not betting that it's ever going to happen because gun control goes against the simple fact of the matter that a law cannot prevent a person with both creativity and determination to get their hands on a gun.
And, so, this is another story that shows that gun control only makes people less safe because the law-abiding people are the only ones who will actually comply with it. Sadly, though, when one gun control effort fails, anti-gunners will push another one and another one because they keep assuming that the problem is the program when the real problem is the thinking behind the program.
So, this is simply another in a long line of stories that continue to show why gun control is the wrong answer to gun violence.