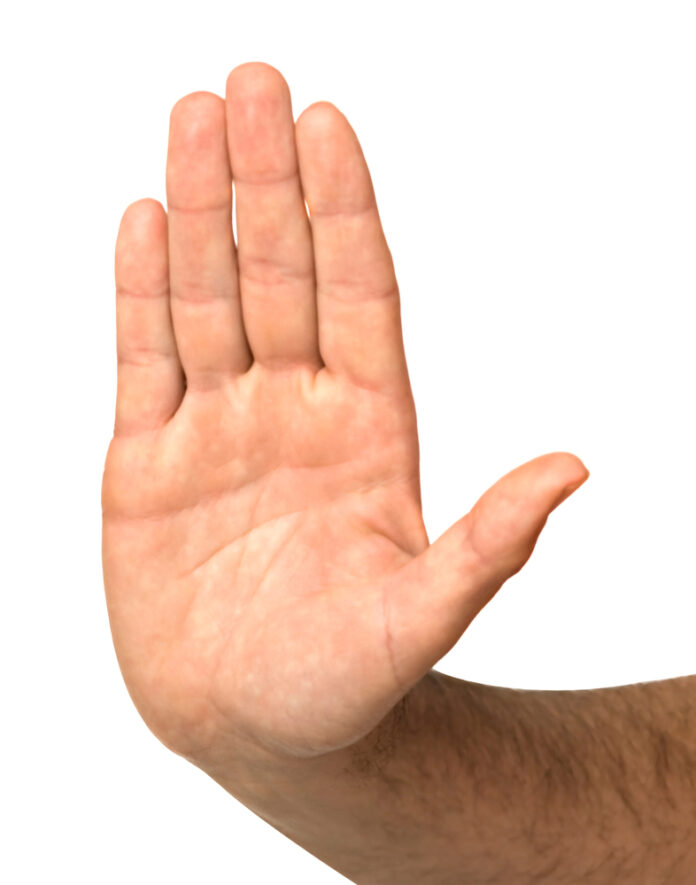 Is there anyone with any shred of common sense who believes that criminals will obey a new law if that law is passed?
No? Then, how do you explain anti-gunners campaigning for more gun control laws as if criminals will suddenly stop using firearms to commit crimes just because the government has told them not to?
The fact of the matter is that anyone not blinded by the religiously zealotry that is gun control ideology knows that gun control doesn't stop gun violence, and we have proof not only from human nature but from the recent gun ban in New Zealand (hat tip to here for the lead). Collette Devlin writes,
Illegal guns are remaining in the hands of organised crime as gang leaders refuse to give up their weapons.

Police have met with more than 50 gang leaders in an effort to get them to comply with firearm law changes before an amnesty ends.

But it's proving to be fruitless, as the patched members remain "very reluctant", Police Commissioner Mike Bush told the Justice Select Committee on Thursday.

"We have identified over 100 influential gang leaders and spoken to about half of them about how they are managing this and what their approach and attitude toward that [amnesty] is."

After the committee meeting, Bush said communication lines with senior patched gang members had revealed they had a different approach to law abiding members of the public, in relation to the return of guns.

"They were very reluctant to be part of this."

He did not think many patched gang members had handed in their guns.

Police already had a strategy for dealing with gangs and that is what police were using to get to the unlawful firearms, he said.

"They are in the hands of people involved in organised crime."

During organised crime interventions, police located a lot of unlawful firearms, he said.

"If people are in possession of an unlawful firearm this very minute and we know about it, we will be taking the approach we have always taken …  we have information, we will be going there."

Deputy Commissioner Mike Clement told the committee that out of the 37 adult gangs across the country, 115 key people had been identified and police had met with 53 to talk.

Police did not expect patched gang members to front up to collections but were hopeful they would listen and do the right thing, Clement said.

But at the end of the day, police could not compel them to give up their unlawful guns and could only create an environment to hand over firearms under amnesty, he said.

After the meeting, National's Justice spokesperson and former police officer Mark Mitchell said asking gangs nicely to give up illegal weapons didn't  work. 
So, these people were surprised that criminals are "reluctant" to give up their guns? And policy couldn't make them give up their guns?
People in New Zealand need to realize that what this news piece is, in essence, saying is that their law enforcement officers are admitting that they cannot protect the populace.
And anti-gunners in the U.S. need to wake up and smell the coffee, too.
Firearms need to be in the hands of law-abiding citizens for self-protection purposes. This needs to be true in every part of the U.S., and people in New Zealand need to do something to get their guns back, too. Because, if they don't, they'll have willingly given themselves over to being controlled by violent criminals, and they won't have anyone to blame but themselves.