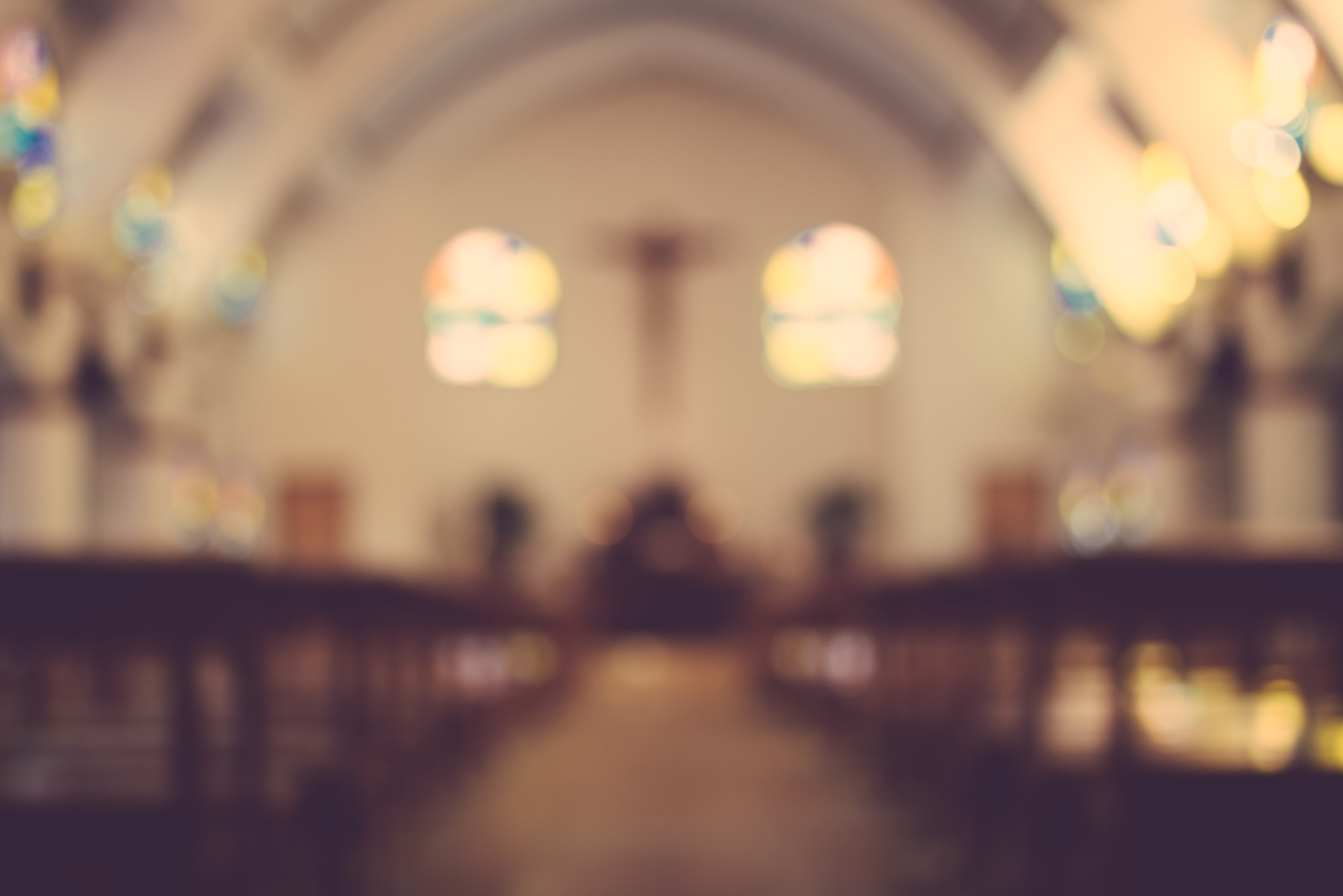 Citizens across the country are starting to pick up the gun control debate and discuss it amongst themselves. Most of these people believe that the change they want to see will start locally, and they try to rally their communities in order to get support for their own personal agenda.
For example, this church in Nevada decided it would be a good idea to hold what they called and "educational seminar" about gun control, sponsored by a regional gun control group.
The organizers had high hopes, but the way it turned out is absolutely hilarious.
How do you think a gun control meeting would go over in a state that hugely supports the 2nd Amendment? We'll give you a second to think about it.
Only 20 people showed up!
Breitbart tells more about the embarrassing event:

On March 14, Journey United Methodist Church held an "educational seminar" on gun control in partnership with Nevadans for Background Checks. The seminar was attended by "20 or so congregants."
Universal background checks — like those in California, Colorado, and Paris — are on the ballot in Nevada this November. And while they are ostensibly being pushed by a group represented as local and/or grassroots — Nevadans for Background Checks — the Las Vegas Sun previously reported that the Nevada background check push is "largely bankrolled" by Micheal Bloomberg's Everytown for Gun Safety.
And now at least one church has opened its doors to the effort.
According to the Las Vegas Review-Journal, Journey United Methodist senior pastor senior pastor Rev. Ann Thomas opened the gun control seminar "with a short Bible study," then took questions on expanding gun control in November. When congregants asked whether the new gun control measure would bar them from selling guns to family members without government permission or whether it would require "inherited" guns to be submitted to government for paperwork, Thomas "did her best to answer." She was ultimately left with no option but to "[use] her smartphone" to look up answers to questions regarding the gun control initiative.
The Review-Journal said Thomas told the "20 or so congregants" that the gun control measure was not perfect, "but it would make a difference." In truth, however, universal background checks did not make a difference in Paris, when 130 innocents were gunned down by terrorists on November 13. Nor did such background checks make a difference in San Bernardino when Syed Farook and Tashfeen Malik gunned down 14 during a December 2 Christmas Party.
And universal background checks did not stop the November 27 Colorado Spring Planned Parenthood shooting or the 2015 Halloween day shooting, that took place in Colorado Springs as well.
Yet while universal background checks cannot stop determined high-profile attackers, they do succeed in making it more difficult for law-abiding citizens to acquire the guns they need for self-defense. They also succeed in increasing the paperwork trail associated with every gun in America and, in Nevada, may criminalize "sharing guns with friends while target shooting in the desert."
Do you think any of your local churches would do something like this? If they did, how many people would show up?
Tell us in the comments.