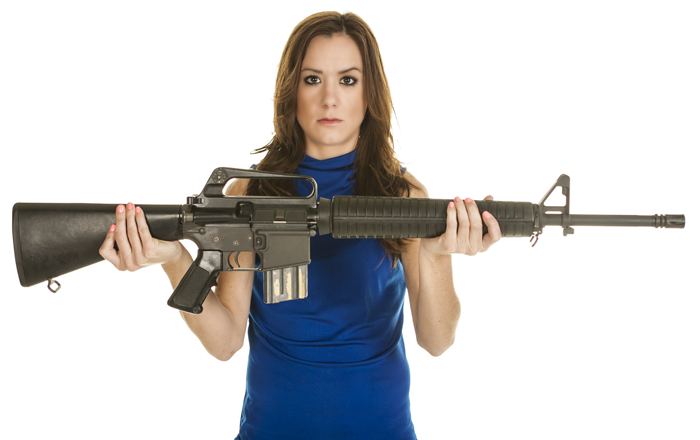 Ever wonder what the best home defense ammo is for your AR-15?
What does "best" mean?
The right ammunition will not only be accurate but will penetrate the recommended 12-18″ in the "bad guy" but not overpenetrate if you miss the bad guy.
Today, Reid Henrichs is going to give you his take on it:
The Best Home Defense Ammo For Your AR-15
If you haven't already, you'll want to check out my post called "The Approved List of 5.56 NATO/.223 Rem Self-Defense/Duty Ammo" because it's extremely in depth, but if you want a quick guide, watch the video below and you'll see that the best loads Reid talks about below are on the list:
What Do You Use In Your Home Defense Rifle?
Reid points out that if all you can get is M193 then go with that and I can't disagree but there are much better bullets out there today …
What do you use in your home defense AR-15 and why?