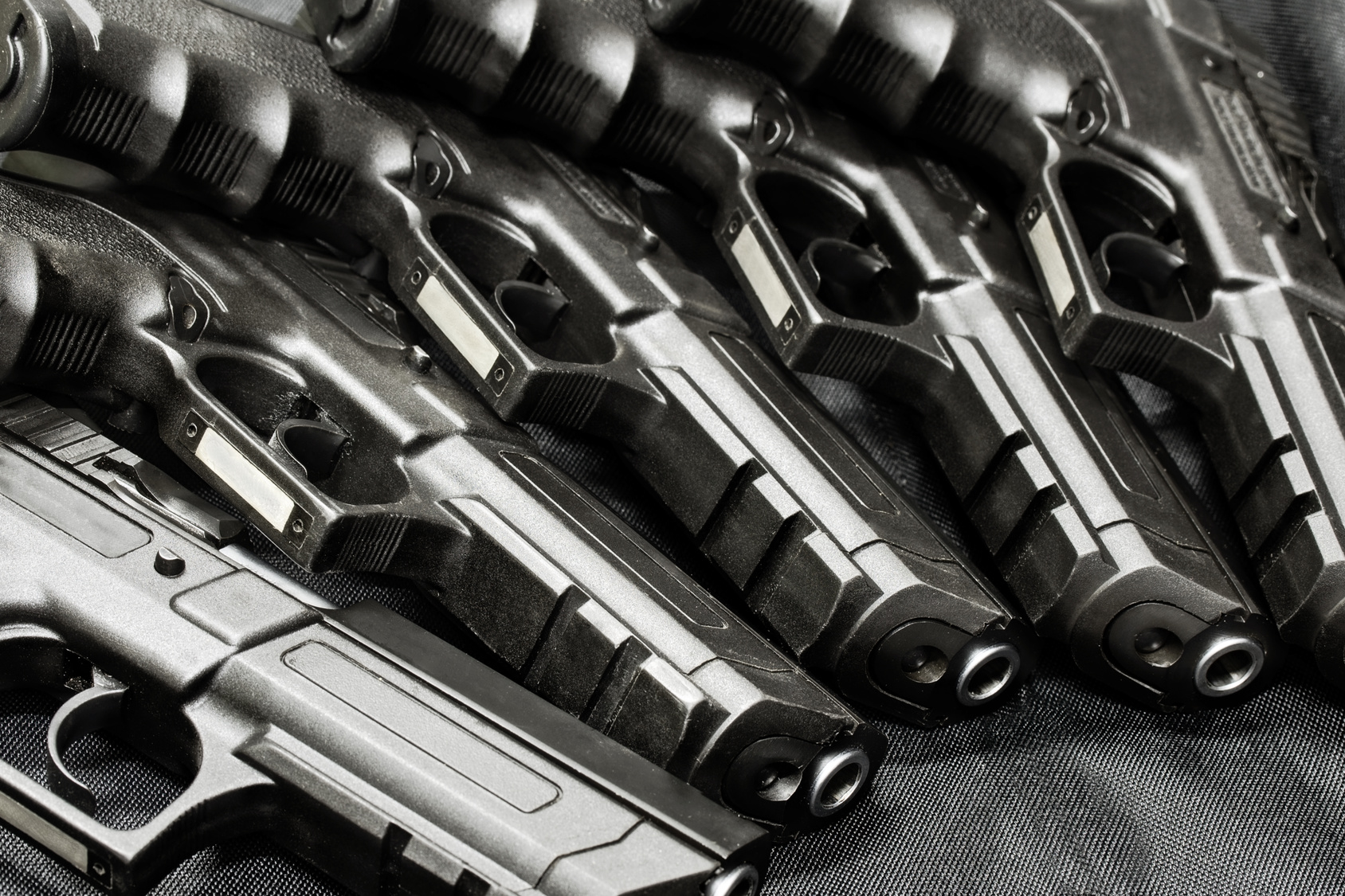 It's fairly likely you'll encounter someone who thinks that gun control laws are what we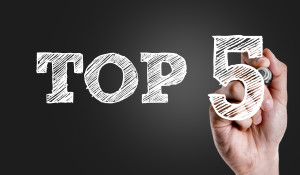 need to "make America safe again."
You know they are wrong, but just in case you need them, here are 5 quick counter-points to arm yourself with so you can have some fun with these folks:
So there you have it.  Five counter-points to start a gun control discussion with an anti-gun advocate who might challenge you.  Of course these are the simple ones.
Now, after that, you want to laugh a bit?  Here are the top 10 Gun Headlines you will never read anywhere.