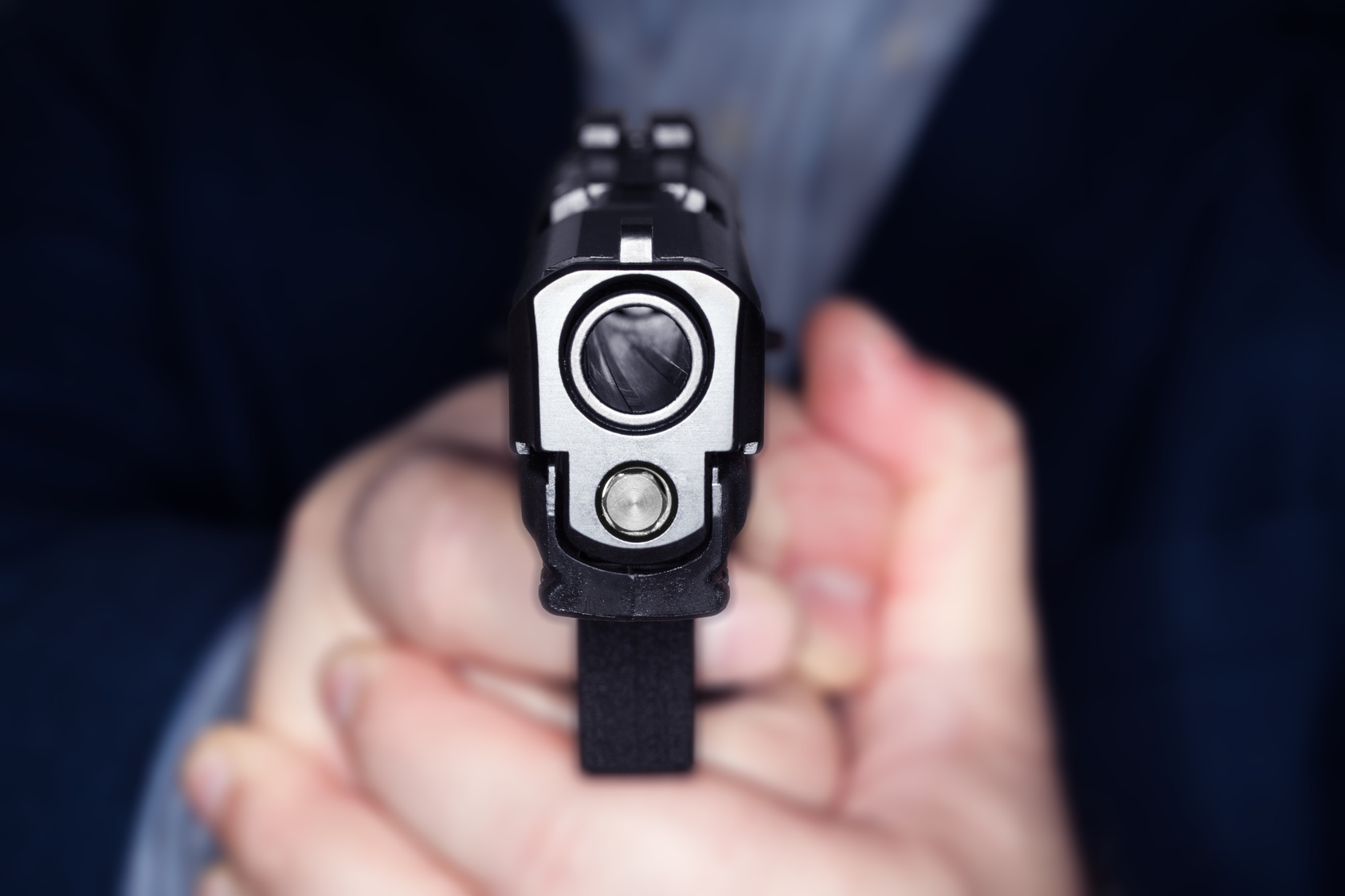 Ohio just shattered it's record for concealed carry permits issued. The cause of the spike will probably alarm leftists more than the actual spike itself.
From Bearing Arms:
[quote_box_center]
An impressive number of concealed carry permits were issued in Ohio during the third quarter of 2016, meaning approximately 1 in 16 adults in the Buckeye State is now a concealed-carry permit holder.
Authorities say a record 25,474 permits were issued from July-September, that's a 59 percent increase compared to the same period in 2015.
[/quote_box_center]
Anyone who is even tangentially connected to shooting sports can see that concealed carry is exploding across the country, and the numbers back up that obvious observation. The reason for the increase should scare the heck out of the left more than the actual increase itself.
[quote_box_center]
Many of the people who sign up for my class, they're watching the news and they're hearing what happening not only here but across the country," said CCW instructor Todd Karam, owner of the Cleveland Armory.
Karam said citizens only need to watch the nightly news to make them cognizant of the fact "that something might happen to them."
Gun ownership is "becoming mainstream," said Jim Irvine, President of the Firearms Association. Irvine said the it's the increase in gun owners that is responsible for concealed-carry instructors being "swamped with demand for their classes."
"Concealed carry used to be mostly hard-core shooters, but it has become increasingly popular with soccer moms and others who just want to be safe in their everyday life," Irvine said.
[/quote_box_center]
Keep in mind that Ohio just experienced a terrible attack:
[quote_box_center]The terrorist attack which took place last month on the Ohio State University campus may have also contributed to an already increasing number of gun owners and concealed-carry permit holders in the Buckeye State.[/quote_box_center]
Progressive attempts to politicize mass-shootings seem to be backfiring. Gun grabbers hoped to fear monger the public into accepting more gun control by exploiting terror attacks and mass shootings. Instead, those exact incidents are creating increased interest in gun ownership and concealed carry.
In reality, the typical American, is significantly less likely to be shot and killed than they were 25 years ago. New threats to the public, such as ISIS terror attacks, understandably increase public anxiety; even though these threats do little to change the actual statistics on gun violence.
The more progressives hype lone wolf terror attacks and mass shootings, the more the public wants to carry guns to protect themselves from these threats. If progressive media hysteria has any effect at all on gun ownership, the effect is probably the exact opposite of what the media desires.