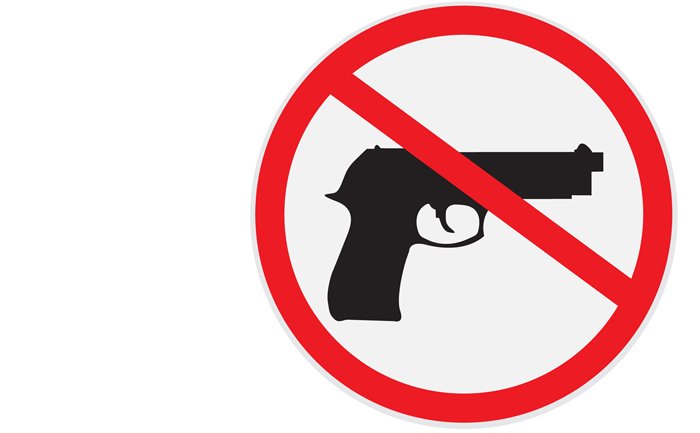 The extreme Gunmageddon bill in California keeps getting worse. Now progressives in the state are trying to ram through regulatory interpretations using an emergency process. Both Gunmageddon and Prop 63 are so crazy that even in the extremely liberal State of California it's necessary to use trickery to try to ram regulations through.
Leftists know that if their regulations were subject to reasonable debate and transparency, they would be rejected by the public, even in dark blue states. That's why New York passed it's infamous S.A.F.E act in the dead-of-night using emergency law-making powers to squash dissent and discussion. It's also why the California DOJ is doing something similar with it's guidance and interpretation of law.
From the NRA:
[quote_box_center]Early this morning, the California Department of Justice provided notice of proposed regulations relating to magazines capable of holding more than 10 rounds. Included are changes to the requirements for obtaining and maintaining a "large-capacity magazine permit," new regulations addressing so called "large-capacity" magazine conversion kits, new regulations on how individuals must "permanently alter" a magazine to accept no more than 10 rounds, and new regulations regarding the transfer and possession of multi-tube shotgun designs.
The regulations have been submitted under California's emergency rulemaking process, which means they could become effective in just 17 days.
We are currently reviewing the proposed regulations and will be providing a detailed analysis of their effect shortly. In the meantime, we encourage all of our members to participate in the rule-making process by submitting their comments during the 5-day public comment period, expected to begin on December 21.
Currently, the NRA and CRPA are still awaiting the DOJ's proposed regulations that will accompany SB 880 and AB 1135, which redefine the definition of an "assault weapon" in California. The NRA and CRPA have submitted a letter about DOJ's failure to act in a timely manner for this process.[/quote_box_center]
While the people of New York and California will continue to suffer, there's a silver lining to all of this: It shows just how desperate liberals really are. The reality is that the most oppressive gun control legislation can only be enacted with legislative tomfoolery at the height of hysteria surrounding a tragedy.
However, the left is losing their war on the Second Amendment badly, even if they do win a few local battles. Besides, the NRA has just begun the legal fight in California. That's why gun owners like me, who don't live in California, still contribute to the NRA-ILA.