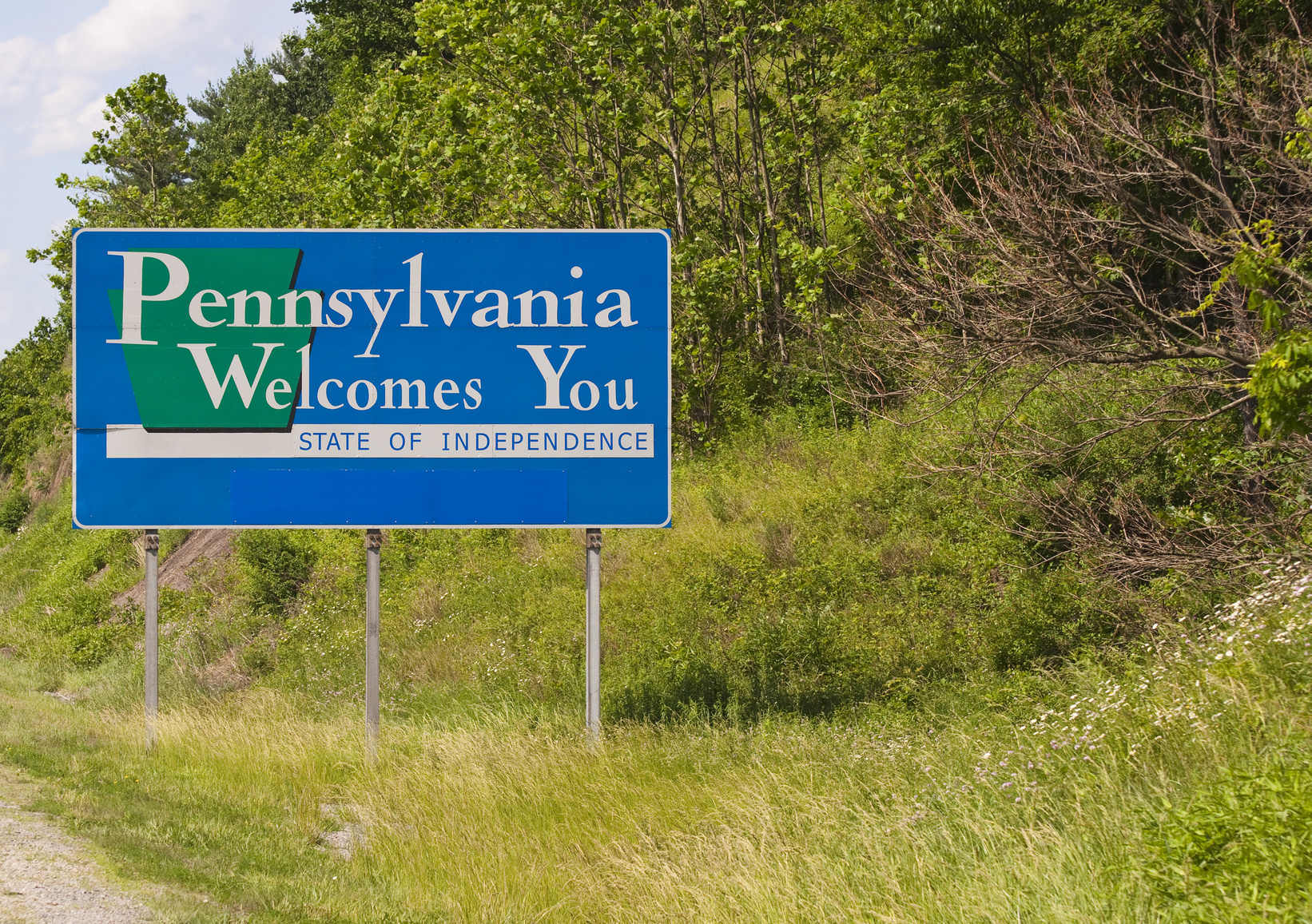 How many hoops did you have to jump through to get your license to carry your weapon? Chances are that you had to go through a little bit of hassle (though, obviously, some states and areas are easier to work with than others), but it's unlikely that you had to go through the same aggravation that Richard Brandon of Pennsylvania did. He had to wade through a four year court case to be able to legally carry there.
Brandon applied in 2013 for a carry permit, and the Butler County Sheriff's Office denied his license because the Pennsylvania Instant Check System showed that Brandon had twice been involuntarily committed to psychiatric facilities. Here's where the story gets frustrating for law-abiding citizens of Pennsylvania: even though Brandon was denied his carry license, the Pennsylvania State Police could not produce any records documenting that Brandon had been committed.
In other words, he was denied his right to carry based on hearsay. Chris Eger writes,
State Police did not have copies of the original notices from mental health authorities in their records and Butler County's mental health department did not have any Section 302 petitions for Brandon in their files. Hospital records for the visits were no longer available and state law requires that medical records only be preserved for seven years.

Brandon's attorney, Joshua Prince, could point out inconsistencies in even the limited records the state presented, noting that one form showed him admitted to a different hospital. He further pointed out that the FBI, as far back as 2001, had chastised PSP [Pennsylvania State Police] for denying licenses to individuals in cases where they did not have sufficient information to decide.
Fortunately, the judge followed the law and ruled in Brandon's favor, but it's utterly ridiculous that he had to go through this situation and wait four years to exercise his Constitutional rights.