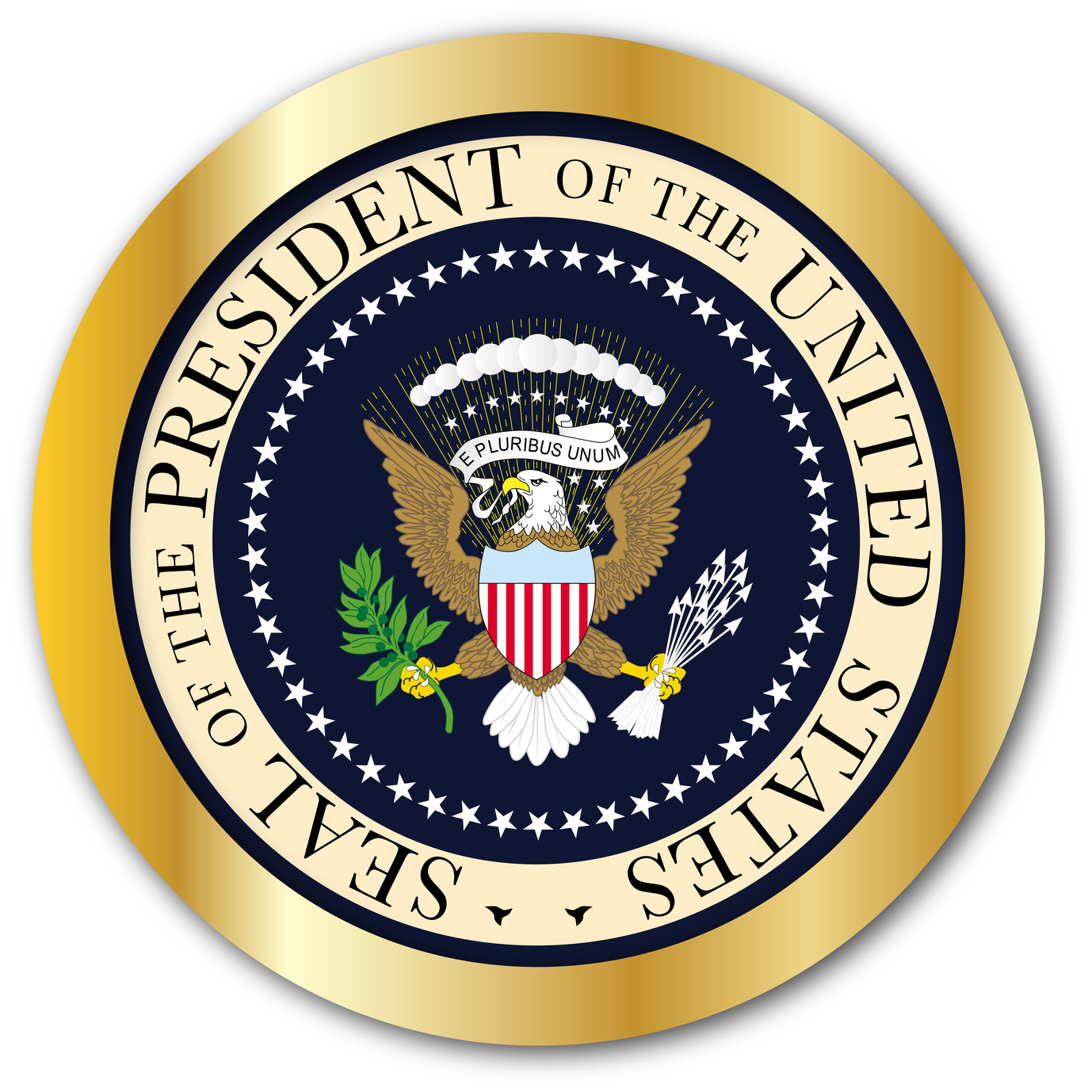 There is an old saying that even a watched clock is right twice a day. In this same way, anti-gunner media can actually tell the truth about guns sometimes. This happens to be one of those rare cases.
Mother Jones magazine is about as politically liberal on every position that you can imagine. Whether it is environmentalism, race relations, or economics, Mother Jones is going to take the stereotypical position, and gun control is no exception.
But, if they make any attempt at being honest, even anti-gunners can't completely hide the truth. A Redit user going by JCvynn reviewed the data from Mother Jones about mass shootings (which is available here) and came to this shocking conclusion:
More mass shootings occurred during the Obama administration than during the Bush, Jr., GHW Bush, Reagan, and Trump administrations combined. Additionally, the number of mass shootings which occurred during Bill Clinton's administration was more than any of the Republican administrations, too. (hat tip to here for the source)
So, to be clear, mass shootings as compiled by an anti-gun magazine, show that mass shootings are higher during administrations that tend to be anti-gun based on political position.
Now, this isn't a surprise to you or me. After all, we read sites like this and keep up with the way the world really works, not how the anti-gun mass media would like everyone to believe that the world really works. So, we know that carrying firearms, that hand gun usage, saves lives.
The truth may hurt them (albeit only emotionally), but don't let anyone tell you otherwise. If we want real security and safety in America, what we need is a population who understands, respects, owns, and trains with their firearms, not a bunch of people who are too afraid of a tool to see it's implications for good.
Gun control simply doesn't save lives. Gun control kills.