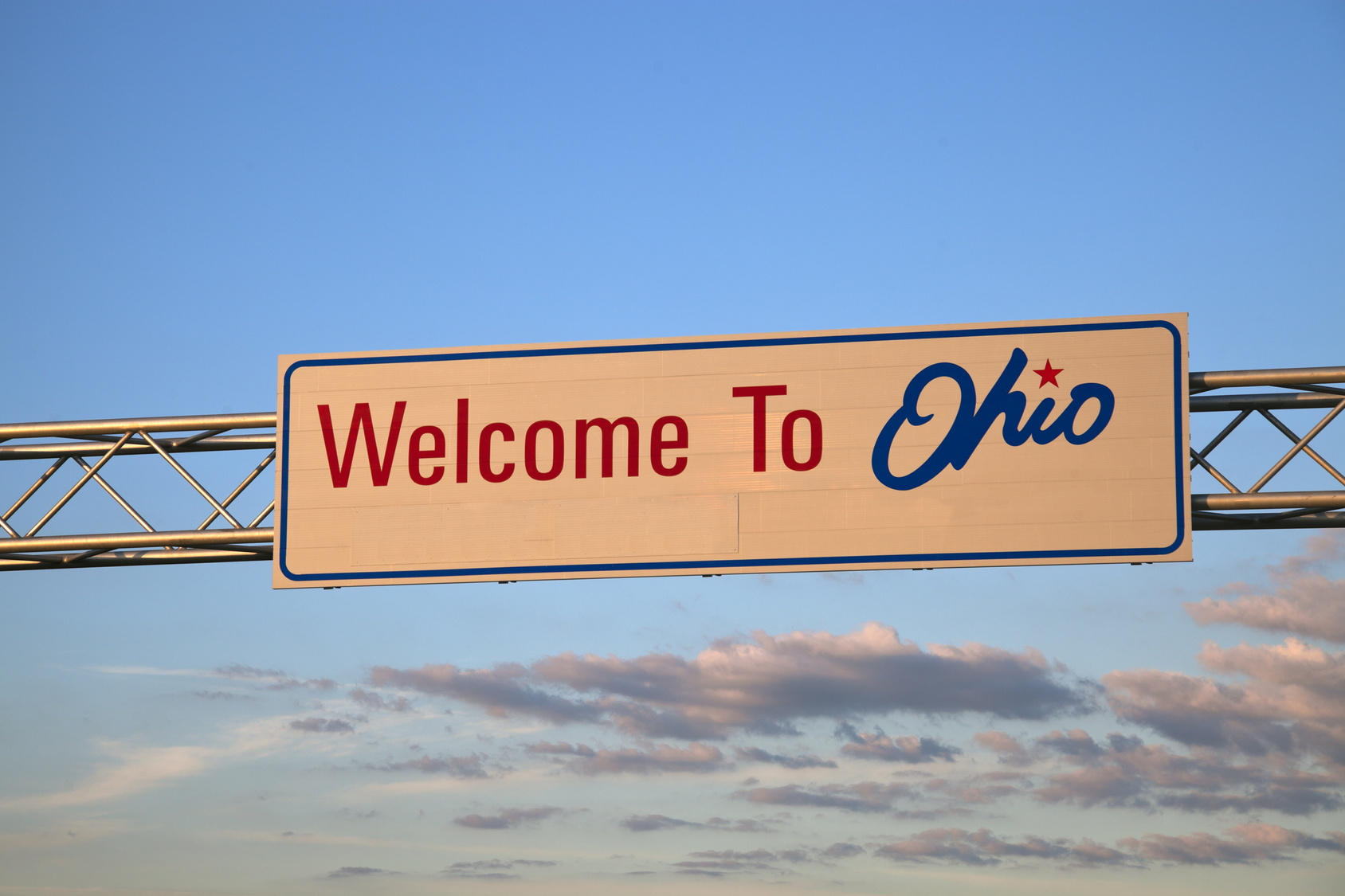 Here is a controversial topic for you: guns on campus at schools. Anti-gunners will tell you that no one should have guns on campus because we need to protect the children. We would argue that, if someone other than the shooter at Sandy Hook had been armed with a firearm, then the number of people murdered would have been dramatically less. We think that carrying guns on campus is the sensible, common-sense approach.
It finally appears that someone in the education system is paying attention.
Mad River Local Schools, a school district in Riverside, Ohio, has trained thirty-two teachers and staff to have quick access to firearms on campus to be able to deal with an active shooter situation should someone be stupid enough to try it on their campuses. Will Garbe of Dayton Daily News writes,
Intruders beware: Thirty-two teachers and staff in Mad River Local Schools are now armed and ready to kill.

When school gets back in session Monday, each building will have a number of the trained staff members who are able to access hidden gun safes, the combinations of which are known exclusively to the individual staff member and the superintendent.

The district, which serves Riverside, is the first in Montgomery County to assemble an "armed and trained response team," said Superintendent Chad Wyen. But he said the district is part of an emerging trend.

"It's way more prevalent than people realize," Wyen said of the district's decision to arm employees. "Sixty-three out of 88 counties in Ohio have a district with a response team."
Now, granted, it's probably not too big of a surprise that the state which seems to be leading the charge in this is in the midwest as opposed to more anti-gun regions, but it's still refreshing to see these school districts take the sensible, the real "common sense" approach to guns on campus: arm staff to take out an active shooter who comes on campus. Because that is the only want to protect people from a shooter.