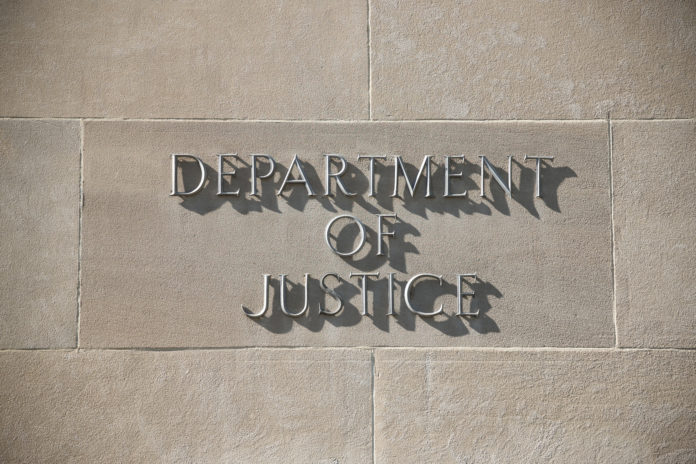 Machine guns have long been difficult to legally obtain, and, if you have the money to be able to afford to buy one, you have to go through extraordinary hoops to get your hands on one (note this for any anti-gunners who say that the Las Vegas shooting, which used a machine gun is due to a lack of gun control regulations in place). Frankly, getting your hands on one of those weapons is, simply, out of the question for the majority of people (and, yes, the majority of gun owners) in America.
Having said this, the definition of what is a machine gun has always been pretty clear: it's a fully automatic firearm. In other words, when you pull and hold the trigger, the weapon continues to fire round after round until you release the trigger (or run out of ammunition). No confusion there, right?
Except that the Department of Justice (DOJ) has proposed to expand their definition of "machinegun" to include "'Bump Fire' Stocks and Other Similar Devices."
Now, I don't know about you, but in my mind, a bump stock can, at most, be considered semi-automatic (potentially a fast semi-automatic, but definitely semi and not fully automatic). You have to keep constant motion of part of your body to keep that trigger moving to fire that weapon with any speed.
Now, some may argue that you can fire a bump stock almost as quickly as a machine gun. I've seen it done, and that is true… for a short amount of time. Your arms would get too tired to continue that motion for very long.
A fully automatic weapon, though, doesn't have the constraint of your arm muscles getting tired. It's only restraint (assuming no jams) is running out of ammunition. Pretty straightforward logic on why a bump stock isn't a "machinegun." Heck, even the anti-gun Obama administration understood this. AWR Hawkings notes,
Barack Obama's ATF approved bump stocks for sale in 2010, noting that they do not convert semiautomatics into fully automatic weapons. Rather, they recognized bump stocks as an accessory that allowed a gun owner to mimic full auto in short bursts, without actually changing (or converting) the action of the firearm.
If the DOJ's proposed change to this definition happens, then owners of "bump stocks would also have to be fingerprinted, photographed, and pay a $200 tax to the federal government." Yes, just for owning a firearm accessory.
If that doesn't assume that you have evil intent just for having a firearm, I don't know what does. What I do know is that the DOJ needs to get its head straight and actually start focusing on justice instead of hunting for red herrings that have nothing to do with gun violence.