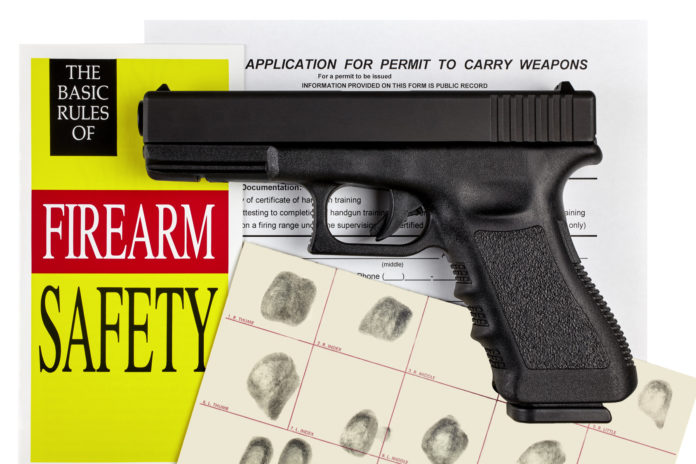 If you're like many people in society today, then you believe that a restraining order can somehow magically help protect you from aggression from people with evil intent.
And, you can kind of see the logic in their thinking. After all, doesn't a restraining order mean that the law has started to intervene in the situation and that law enforcement now have an obligation to protect you from the person who you have a restraining order against?
Unfortunately, no. That isn't what that means at all.
According to the Supreme Court, law enforcement doesn't have any obligation to protect you. An article at tribunist.com gives the details:
According to a 2005 ruling from the SCOTUS, the government doesn't even have a duty to protect you if you've obtained a court issued restraining order. From a New York Times article on that ruling:

The Supreme Court ruled on Monday that the police did not have a constitutional duty to protect a person from harm, even a woman who had obtained a court-issued protective order against a violent husband making an arrest mandatory for a violation.
In other words, it isn't the police's problem if you get attacked by someone violating a restraining order. It's your problem. You have to be able to defend yourself. You have to be the one who can protect yourself until the police can get there and arrest that person.
And what is one of the best ways to defend yourself against harm? Carrying a firearm on your person. Yes, that means that you will want to have your CCW permit and a legally obtained firearm, and you will want to have training on how to use it along with regular range time to keep your skills sharp.
But that's better than being dead.
So, even if you have a restraining order, realize that protecting yourself is your problem. Police are under no obligation to keep you safe.