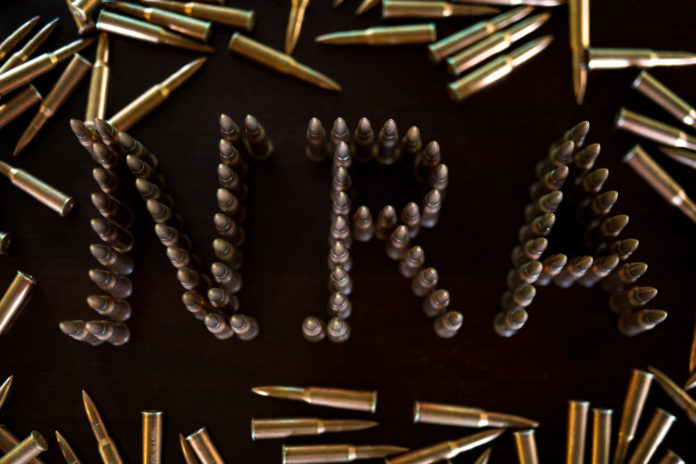 Maybe I shouldn't be surprised, but I have to tell you, I didn't see this coming. Some people you think are natural choices to the be the next president of the National Rifle Association, but other people just don't pop in your head when the question comes up.
But, despite my surprise, the NRA has made their choice for their next president, and it is none other than Oliver North. I think President Reagan would be proud.
The NRA had this to say in a news release (hat tip to here for the lead):
Lt. Colonel Oliver North, USMC (Ret.) will become President of the National Rifle Association of America within a few weeks, a process the NRA Board of Directors initiated this morning.

"This is the most exciting news for our members since Charlton Heston became President of our Association," said NRA Executive Vice President and CEO Wayne LaPierre.  "Oliver North is a legendary warrior for American freedom, a gifted communicator and skilled leader.  In these times, I can think of no one better suited to serve as our President."
Lt. Colonel North, who has been a Fox News commentator, has said that he is retiring from Fox News, "effective immediately." His initial statements indicate that he is very excited about this opportunity. He said,
I am honored to have been selected by the NRA Board to soon serve as this great organization's President. I appreciate the board initiating a process that affords me a few weeks to set my affairs in order, and I am eager to hit the ground running as the new NRA President.
It's hard to say exactly what, if any changes that North will bring to the organization, but it's possible that he will do more to generate excitement and galvanize the NRA's support base than anyone since Charlton Heston. So, this has the potential to do good things for that organization. Let's hope that they use his influence to make major strides to help end gun control.