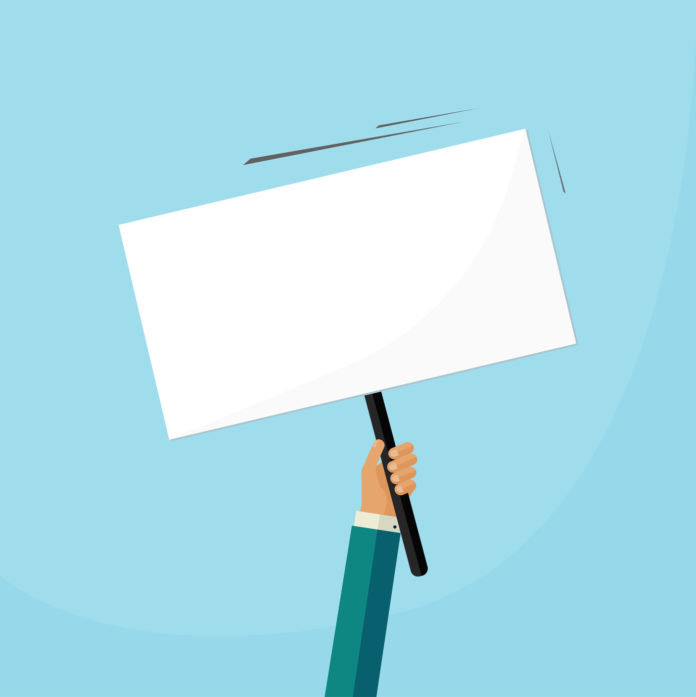 Hollywood, anti-gun politicians, and the mainstream media are trying desperately to make you believe that you are in the minority for supporting gun rights (as if being in the majority on an issue has anything to do with whether that position is right).
Why do they do this? Because people, very often, will follow someone else's lead, especially if they think that lots of people are doing it. There seems to be something basic in human nature that thinks that the more people that do something, the more likely that it is to be the right thing to do.
Which isn't true at all.
The thing is, those who want to shape your thinking are trying very hard to make their position look like they are in the majority even though the facts don't support that idea. And a recent event in Dallas showed how little support there really is for gun control. John Boch writes,
According to the local NBC station, Dallas Police expect "large" protests near this year's NRA Annual Meetings. For days, the media has gleefully reported onall manner of gun control advocates bragging of plans to crash the NRA'sparty.

How did these expected anti-gun counter-demonstrations go on Friday? Let's face it: Big Gun Control threw a party Friday and (almost) no one showed up. In a city of over 1.3 million, less than a half-dozen die-hard gun-grabbing leftists turned out on to protest the first day of the NRA Annual Meeting. How pathetic, right?
I have to tell you that this kind of thing makes me laugh. You keep hearing all over the mainstream media about Moms Demand Action and ignorant teenagers who are puppets in a bigger agenda trying to take away our guns, but, when people show up of their own free will (and aren't paid protesters) to anti-gun rallies, then you end up with turnouts like this: next to nothing.
So, the next time that you hear someone talk about how pro-gun people are in the minority, point this out to them. If there are so many anit-gun people in America, where were they when they could have been protesting the NRA convention?