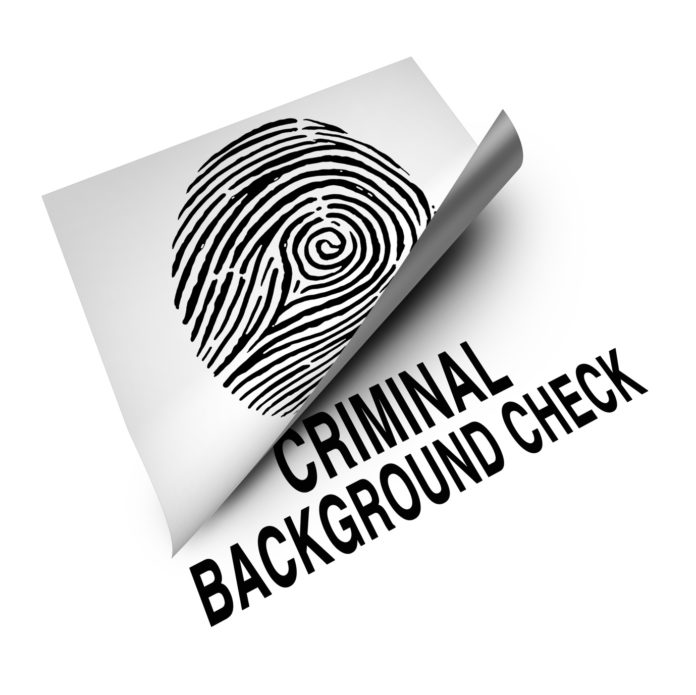 Here's a scary thought: Could Charles Manson have gotten a gun legally?
Anti-gunners would have you think that there is absolutely no way that a complete nutcase like Manson (I think that we can agree that he was completely crazy) could walk into a gun store and buy a firearm, especially when you take into consideration his criminal record (Wikipedia notes that Manson had been in jail for over half of his life by the time that he was 32 years old). Frankly, if you are a person who supports gun control, Charles Manson would be the poster child for the type of person that you want to keep guns away from.
But, a recent article from TMZ.com says that a background check from Manson came back clean. Yes, clean, as in no reason to keep him from buying a firearm. From the article:
Charles Manson never ran afoul with the law in his 83 years of existence on this Earth … this according to a recent background check on the convicted killer.

Manson's pen pal, Michael Channels, filed new legal docs in his fight over Manson's estate. Included in the docs — to determine how much property was in Manson's name — was Manson's background check performed earlier this year, and the results are stunning.

According to the docs, obtained by TMZ, "Charles Milles Manson" with a birthday of "11/11/1934" triggered "NO RECORD FOUND" results under federal criminal court and national criminal record search.
Think about that for a second. If Charles Manson can legally get a gun, what makes you think that background checks will prevent anyone else from getting a gun if they really want it?
But why didn't the background check pull up any results for Manson? The TMZ.com article speculates:
Couple reasons why the background check might have missed all that — the database might not go all the way back to when he was convicted (January, 1971), and including Manson's middle name and birthday may have thrown off the search, since it's possible Manson's criminal record doesn't include his middle name.
To be fair, the article could be right, but that brings us to the whole problem with background checks: there is no way for the system to have complete and accurate information. It's a denial of the tendency towards human error and a denial of the reality of how difficulty it is to cross reference all of that information accurately in a database. Not to mention how to handle it when a person uses identity theft to fool the background check.
When it comes down to it, this is just another real world example of why background checks won't prevent mass shootings.