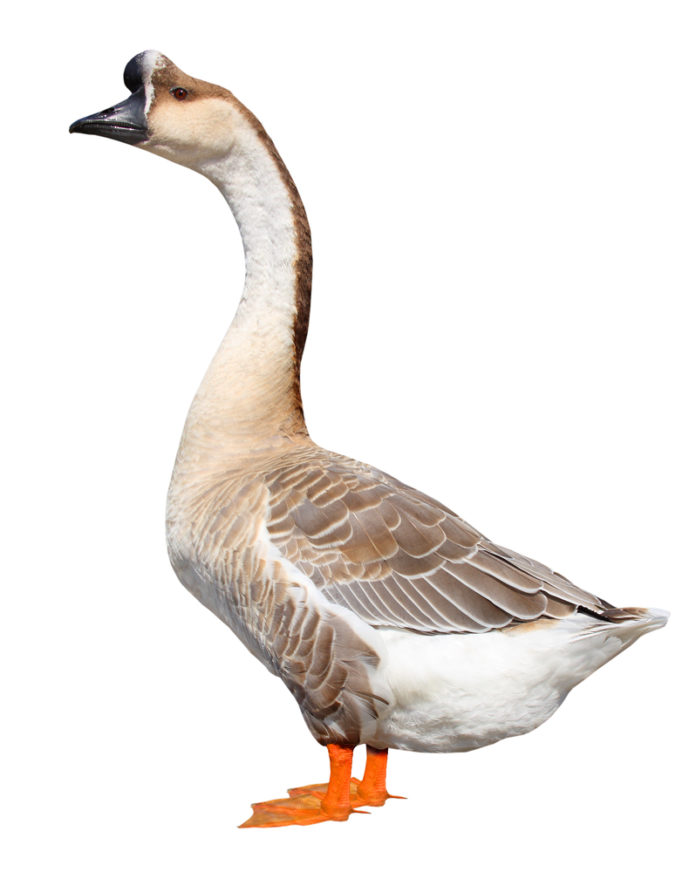 Sometimes you read something so odd, so off the wall, that you can't help but laugh. I admit it: that's exactly what I did when I read this story.
What happened? Well, it all started when 84-year old Furman Clark Price of North Myrtle Beach, South Carolina, decided that he wanted to shoot some geese. From his living room chair.
Yes, really.
Nick Doria gives us the details:
A North Myrtle Beach man was arrested over the weekend for allegedly shooting at geese outside his home.

On Saturday, police responded to a residence in the 400 block of 36th Avenue North and found the suspect, 84-year-old Furman Clark Price, sitting in his living room, according to a police report.

Police say they cleared the residence and found a .22 caliber rifle in the kitchen. A witness said she heard several gun shots and saw Price shooting at geese in a public parking lot across from his home, the report states.

According to police, a goose was found dead in the parking lot from an apparent gunshot wound to the chest.

Price reportedly told police he was tired of the geese coming on his property and defecating. The suspect also stated he wanted to "get rid of them or scare them off," and admitted to shooting at the geese while sitting in his living room chair, according to the report.

Price was charged with discharging a firearm within the city and two charges filed under the Migratory Bird Treaty Act. He was released Sunday from the J. Reuben Long Detention Center on $1,090 bond.
I'll admit that that is one of the more unusual uses of a firearm that I've heard of. And (since no one was hurt) one of the funniest. And, hey, Joe Biden would be proud.
So, next time that you're having a hard day, take a moment to think about Mr. Price and the absurdity of shooting geese from your living room chair.
I think that we can all agree that he could have found better places to go hunting.