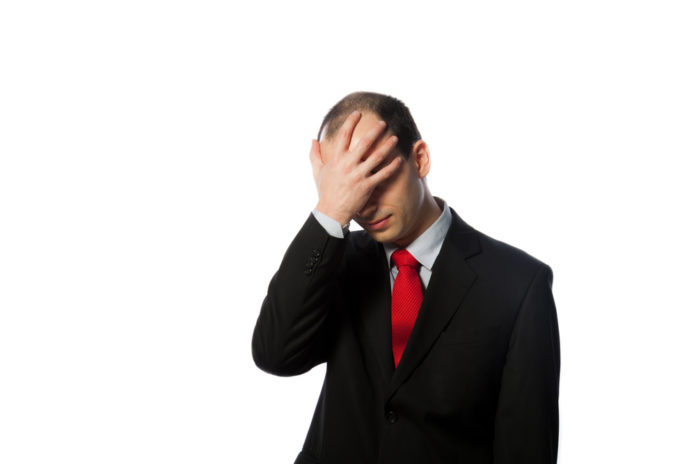 I don't know where you live, but I live in the United States. And, in the U.S., we have this idea that people are allowed to think and believe what they want as long as they aren't hurting or stealing from someone when they think or believe those things.
But that doesn't mean that we shouldn't turn a critical eye toward criticizing the stupidity of a belief when we see it, and the reason that a state legislator in Maine supports gun control is one of the most ridiculous things that you'll ever come across. The details come from the Maine Examiner:
[Democrat] Rep. Victoria Morales told the Maine Legislature's Judiciary Committee last Friday that seeing a man with his hand in his pocket enter her children's school was terrifying and one of the reasons the Maine Legislature should pass gun control laws, according to the Bangor Daily News.

The statement was made as the Judiciary Committee voted down a series of gun control bills that sought to impose new restrictions on gun owners in Maine.

The Bangor Daily News characterized Rep. Morales' statement as evidence that there is still an appetite among progressive Democrats for gun control laws, despite a reported compromise that will kill off most gun control proposals in Maine this year.

That compromise, made between Republicans and some Democrats, has dramatically reduced the prospect of significant gun control legislation passing in the current legislative session.
A guy had his hand in his pocket, and it scared her, so she wants to ban guns. Really? Yes, really.
That's like assuming that someone is a criminal because they wear baggy pants or a red shirt. Is it possible? Sure, it's possible. Does that clothing choice mean that the guy is a gang member? Not even remotely.
Remember, this is the level of intellectual rigor that anti-gunners seem to be using to justify their political positions. It's a knee-jerk emotional reaction without any rational thought behind it, and we have to keep hammering away at this mindlessness among anti-gunners if we want to keep our right to bear arms.