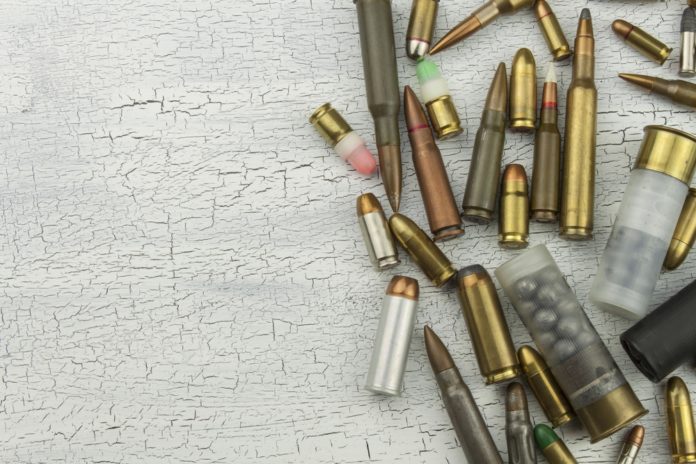 It's fascinating (or frustrating, depending on your point of view) to see the way that people in any interest group bicker. For example, talk to any group of people who play guitar and ask them which guitar is best, and you'll get all kinds of answers (ask them which guitarist is best if you want to see them get into a fight with each other).
The same thing happens when talking to a group of people interested in guns. You'll get a variety of answers if you ask which firearm is best.
But what if you asked people which ammunition is best for self-defense? Would you get a variety of answers? Well, like anyone else involved with firearms, a writer named Eve Flanigan has some strong opinions on this topic. Flanigan goes after some of the assumptions people make about what is trying to be accomplished in self-defense shooting when she writes,
To defeat a common myth from the start, self defense shooting does not have killing as its purpose. The sole purpose of a lawful self defense shooting is to stop the attack. Despite what movies and TV would lead us to believe, only one in six people who sustain gunshot wounds die. Also counter to typical media portrayals, a single round fired from any caliber handgun has less than a 25 percent likelihood of stopping an attack. Odds go up substantially—to about 63 percent—with two shots.
With that in mind, Flanigan notes that there are a variety of ammunition types (hollow points, full metal jacket, etc.) along with a variety of calibers (9mm, .45, etc.). But the stopping power of hollow points, to a large extent, evens out the playing field of smaller caliber ammunition for the purpose of self-defense.
So, what ammunition should you use?
To answer this question, think about the purpose of using a firearm in self-defense and the lack of likelihood of one shot stopping an assailant. And, then, consider something else that Flanigan mentions:
Shot placement, followed by a sufficient number of rounds to deflate the assailant's determination or physical capability, is far more important than caliber.
Think about this. What will make the difference is more likely to be whatever ammunition helps you to hit accurately and more than once (Flanigan notes that one hit with a handgun caliber of any kind "has less than a 25 percent likelihood of stopping an attack" but that a second hit increases those odds to roughly 63%!). In light of this, you need to evaluate your choice of ammunition based upon what you can use and still maintain accuracy over multiple shots and also, what kind of firearm that ammunition choice will necessitate (certain ammunition requires larger firearms than other ammunition which can make one firearm better for concealed carry versus another firearm).
So, which ammunition should you use? Use the one that allows you to take accurate shots repeatedly and allows you to conceal your weapon if you are carrying concealed. Whichever choice you choose, make sure that you get comfortable with that ammunition at the shooting range so that you can use it effectively when you need to.