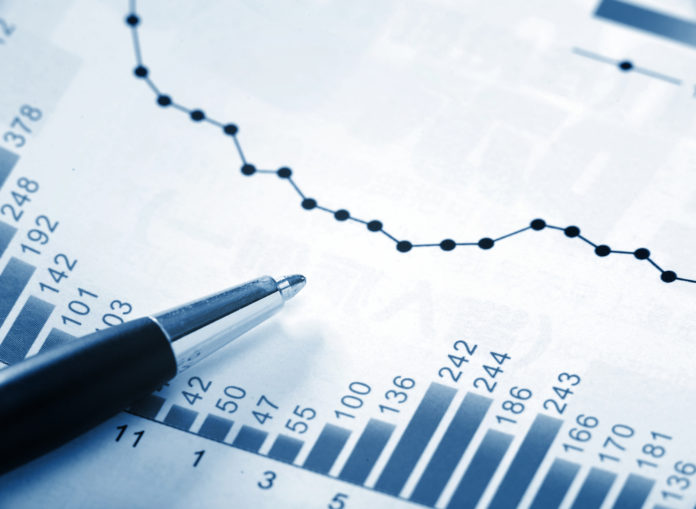 If you've read this website for any amount of time, you know that research on gun violence statistics is very often flawed at best, downright deceptive at worst.
Fortunately, though, there are a few organizations that are more interested in the truth than in an anti-gun political agenda, and the gun violence research from those organizations can provide some very eye-opening information which you won't get from the mainstream media.
A recent article from one of these rare organizations tells a story about gun violence that anti-gunners won't like to hear: guns prevent many more crimes than they are actually used in. Lawrence Reed writes,
In "Defensive Gun Use is More Than Shooting Bad Guys," James Agresti, founder and president of JustFacts, provided overwhelming evidence from multiple sources showing that defensive gun use is more common and effective than anti-gun fanatics like The New York Times suggest or will admit. Agresti says that "people who use a gun for defense rarely harm (much less kill) criminals. This is because criminals often back off when they discover their targets are armed."
Reed also points out these facts from our friends over at GunFacts.info with data taken from a Center For Disease Control report commissioned during the Obama Administration:
Guns prevent an estimated 2.5 million crimes a year, or 6,849 every day. Most often, the gun is never fired, and no blood (including the criminal's) is shed.
Every year, 400,000 life-threatening violent crimes are prevented using firearms.
60 percent of convicted felons admitted that they avoided committing crimes when they knew the victim was armed. Forty percent of convicted felons admitted that they avoided committing crimes when they thought the victim might be armed.
Felons report that they avoid entering houses where people are at home because they fear being shot.
Fewer than 1 percent of firearms are used in the commission of a crime.
It doesn't take a genius to realize that gun control isn't going to fix the gun violence problem (which is already decreasing, by the way) because those committing the violence already aren't following the gun control laws on the books. Why would they follow new ones?
Thankfully, there are a few organizations like the Foundation for Economic Education, which published Reed's article, who have the guts to tell the truth regardless of who likes it.