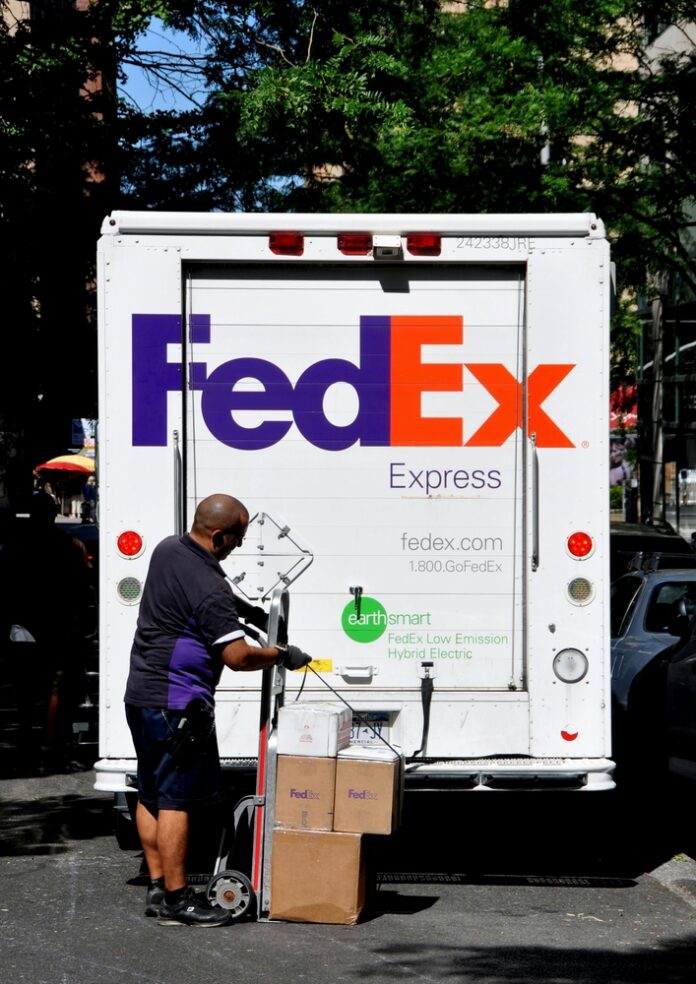 As you might have heard, a UPS driver was held hostage and killed in Florida a few weeks ago. It's an absolute tragedy.
A Pennsylvania FedEx driver decided that he wasn't going to be put into the same position and carried his firearm with him while making his deliveries. Unfortunately, he found himself in the position of having defend his life with his life with his firearm. Matt Agorist writes,
Earlier this month in Florida, a tragedy unfolded when two armed thugs hijacked a UPS truck with the driver still inside. The chase ended in a hail of gunfire as police failed to follow any safety protocols, used innocent bystanders as human shields, and two innocent people were killed as a result. A single variable in this situation, however, could've drastically changed the outcome. Had the UPS driver been armed, he may still be alive, along with the innocent bystander who was also killed in the unnecessary crossfire.

Adding weight to this claim is the fact that a very similar situation unfolded on Tuesday in Philadelphia. In this situation, however, when the armed thug attempted to rob and possibly hijack a FedEx driver, that driver was armed. Because the 32-year-old driver leveled the playing field with his own weapon, no high-speed chase ensued and multiple lives were arguably saved—including his own.

As the FedEx driver was attempting to deliver a package Tuesday night, he was approached by an armed robber who stole his keys to the truck and his wallet. During the scuffle, the FedEx driver was shot in the abdomen. He could have been killed but he pulled out his legally owned and registered pistol and fatally shot his would-be attacker.

The FedEx driver shot 27-year-old Jevan Lundy several times, killing him, according to Philadelphia Police Department Capt. Jason Smith.
It's unfortunate that this FedEx driver had to defend himself from a violent criminal, but you can be sure that he is glad that he had his gun on him. If he hadn't, he may not have survived that situation.
Of course, this whole situation begs the question of anti-gunners, how would this guy have made it out of this situation alive if he couldn't have had his firearm? The answer is that he very well may not have survived, and that's yet another reason why we must keep our gun rights.