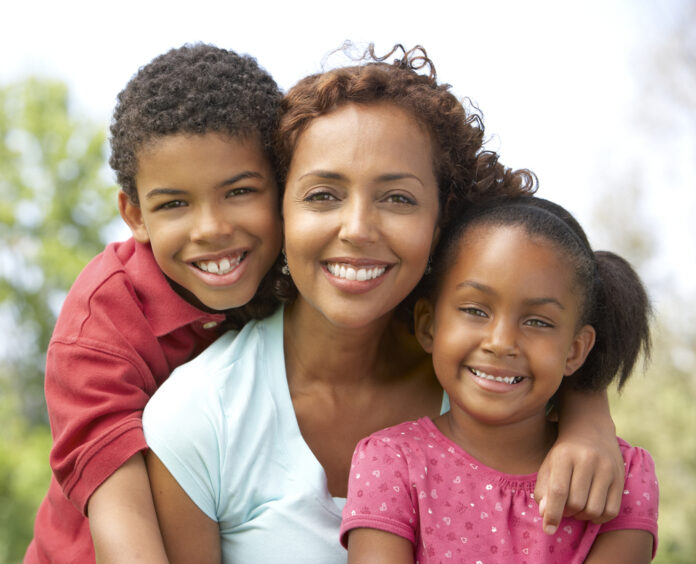 One of anti-gunners' favorite excuses for pushing gun control is that it is "for the children" and "to protect women."
If these are the honest reasons for a person (ignorantly) supporting gun control, I can respect the motivation, at least, if not the method that they are pushing to try to achieve that outcome.
But anti-gunners may do well to actually listen to the very people that they say that they are trying to protect: single mothers. In other words, women with children in the home. These people, you would think, would be on the front lines seeking to protect themselves and their children, but what these women really want will shock anti-gunners. Kyle Olson writes,
Lisa Mayo owns Flashpoint Firearms in Comstock Park, Michigan, just a few miles north of Grand Rapids.

She said her biggest sales day occurred after rioting in downtown Grand Rapids the night after a George Floyd protest took place. 
Olson continues:
Mayo said her new customers "were scared" after the riots in May. "There was a lot of single mothers that were coming in, never would have believed in their whole entire life that they would own a firearm, and they came to my store and said they need to protect themselves, but more importantly, their children."
Mayo further explained the thinking. Again from Olson:
"Common, middle class people don't have enough money to pay for a bodyguard [like politicians do on the taxpayer's dime], so the next best thing is for us to be able to protect ourselves. It's everyone's right to own a firearm," Mayo said.
Mayo gets it, and anti-gunners, if they are honest about their intentions, should get this, too. Average, everyday, ordinary citizens, especially mothers, deserve to be able to protect their families. For many of these women, their best option is to have a firearm to equalize a fight and remove the advantage that a, typically male, attacker has in size and strength.
We've been saying it on this site for years: if anti-gunners really care about protecting women and children, they would be pushing for more gun ownership and training for the everyday American instead of trying to prevent the everyday American from being able to protect themselves from leftist rioters and other criminals.