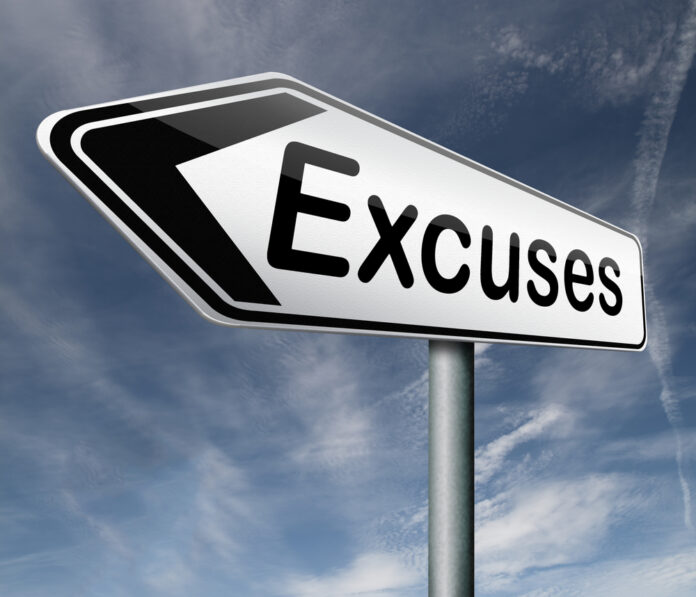 You have to wonder where some people get their information. Or, at least, why they choose to cherry pick their information without getting any context.
Gun control is a perfect example of this. People arguing for gun control say that we need to do something to reduce gun violence, which sounds noble. Then, they propose regulating, banning, and/or confiscating guns and accessories. Which doesn't make sense.
Why? Because the reality is that, when firearms are regulated, banned, and/or confiscated in an area, overall violence trends don't decrease. The current trend continues or incidents increase. Just look at what happened in the last few years in the U.K. They banned guns, and their murder rate and knife offences increased. We've talked about this before, but anti-gunners keep arguing that gun crime must go down because it's harder to legally buy a gun.
It just isn't so.
But Virginia Governor Ralph Northam, like so many other anti-gunners doesn't get this and doesn't look at the statistics in context. He even tried to justify his anti-gun foolishness before the Virginia legislature. Cam Edwards writes,
Virginia Governor Ralph Northam addressed the state's legislators in the annual State of the Commonwealth speech Wednesday evening, using his remarks to defend his gun control agenda and to swipe at Second Amendment Sanctuary supporters.
Northam said that the people of Virginia voted at the ballot box because they're sick of gun violence. Edwards continues,
And unfortunately, Governor, when other states have implemented your proposals, they've seen their crime rates skyrocket and suicide rates have increased. Virginians may have had enough of the violence, but the laws you proposing have resulted in more funerals, vigils, and mourning. Instead of doing something that works, you're just "doing something."
Northam went on to blather about "common sense" gun control measures. Of course, the only areas with gun violence problems are areas in which legal gun ownership per capita is low, so the criminals are the primary ones with the firearms. In other words, it's urban areas trying to force their would-be solutions on the rest of the state. Never mind that their "solutions" are both unconstitutional and ineffective.
Yet, instead of taking personal ownership of the problem and saying, "I'm going to be the one to protect my family and other people," urbanites in Virginia voted to have the state "do something" no matter how ineffective.
Northam also continued to say that the proposed gun laws were within the boundaries of the Constitution (they're not) and other such nonsense.
It's exactly what you'd expect from those who are hostile towards gun owners and gun ownership: dishonest and condescending. And it's exactly the kind of nonsense that caused the #VAGunRightsRebellion to begin in the first place.