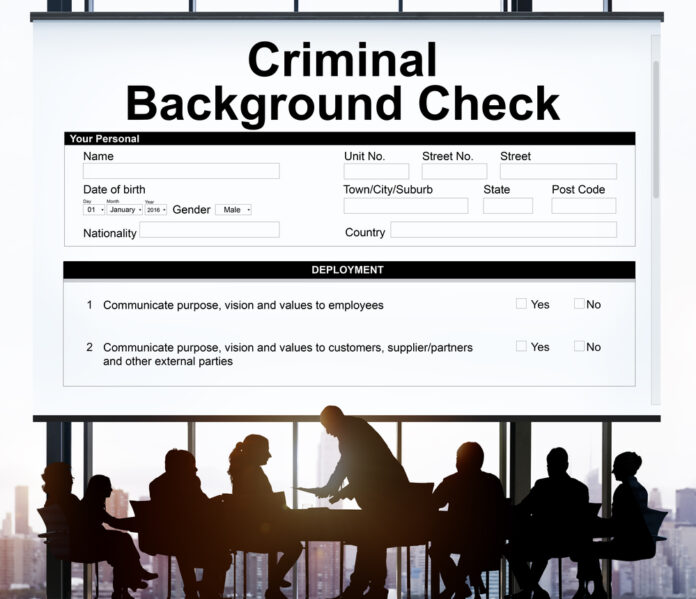 We knew that they were pushing hard for gun control. They said that was their plan from the time that they took over the Virginia legislature. And we've been fortunate to be able to kill some of that legislation before it can get to Ralph Northam's desk.
Unfortunately, though, gun rights advocates haven't been able to kill all of Virginia Democrats's gun control bills, and five bills have been forced through the Virginia Senate with plans to pass more before this legislative term is over.
Cam Edwards lets us know about the bills that the Virginia Senate has already passed:
HB2, a universal background check bill, passed 23-17 with two Republicans joining every Democrat in support of the bill. The legislation was amended in a Senate committee to apply only to sales of firearms instead of sales and transfers, and violators would face a 1st degree misdemeanor charge.

HB9, a lost and stolen firearms bill, was amended to extend the time gun owners have to report lost or stolen firearms to police from 24 to 48 hours. The bill actually tied 20-20, but Lt. Gov Justin Fairfax cast a tie breaking vote and it passed 21-20.

HB264, which removes the ability for online training for Virginia concealed carry licenses, passed 21-19. The bill was amended in the state Senate Judiciary Committee to re-insert language about NRA-approved training courses that had been stripped by the House of Delegates.

HB421, which would allow local governments to ban lawfully carried firearms in government owned buildings, parks, and several other areas, passed the state Senate by a 22-18 margin, with Republican Senator Tommy Norment voting for the measure.

HB1083 passed the Senate with a Republican crossover as well. This bill would make it a class 1 misdemeanor to "recklessly" allow a minor 14-years or younger access to a firearm. The Senate version of this bill actually died on the floor of the Senate when two Democrats voted against the measure, but the House version was amended to lower the age from 18 to 14, and to lower the penalty as well, which was enough to bring Democrats like Chap Petersen and Lynwood Lewis on board, as well as Republican Siobhan Dunnavant.
Universal background checks (as if they stop criminals). Criminalizing not reporting a stolen gun quickly enough (what if you don't realize that it was missing from your collection?). No online concealed carry training (what if you live in a very rural area?). Allowing local governments to create gun-free zones (because those work, right?). And a bill making it a crime to "recklessly" (whatever that means) allow a 14 year old or younger kid to have access to a gun (like that's not ripe for abuse).
Of course, as Edwards notes, none of these bills are about increasing safety. They are all about control and about criminalizing gun owners.
It's idiotic bills like this that the #VAGunRightsRebellion still needs to fight against before all of our gun rights are gone.