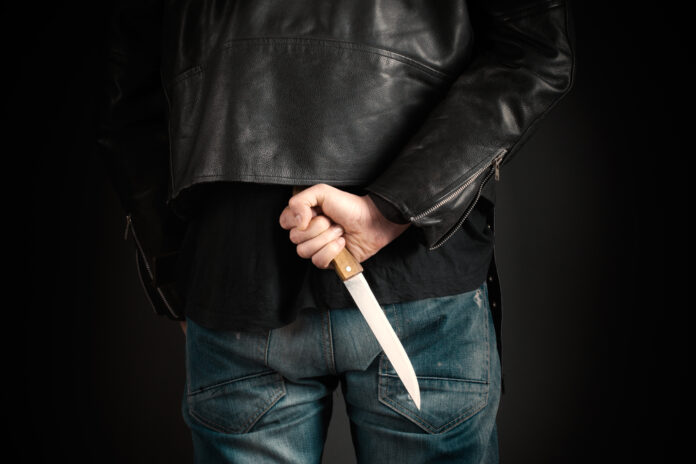 The last six months have seen what some have called a betrayal of the Republican voter base by RINOs (Republicans In Name Only). Some people felt betrayed by Republicans in office who allowed changes in voting laws and who certified the November 2020 election results in spite of what many perceived to be massive vote fraud.
But there have been other betrayals, too. Today's particular instance comes from Indiana (Pete Buttigieg is proud, I'm sure). Kaitlin Lange writes,
Republican Senate leaders in Indiana have killed a so-called 'constitutional carry' bill that would have nixed carry permits for handguns in Indiana. 

The bill had seemed to have significant momentum until recently. The move comes despite more than half of the Senate Republican caucus signing on as co-sponsors to the bill, which already had passed the Indiana House. 

Under the proposal, certain offenders still would have been prohibited from carrying handguns. 

Fort Wayne Republican Sen. Liz Brown, the chair of the Senate Judiciary Committee where the bill has been sitting, declined to give the bill a hearing before the deadline, effectively killing the legislation.

Instead, in the last week bills can be heard in committee, she gave a hearing to a resolution emphasizing the Indiana Senate's commitment "to protect the constitutional right to keep and bear arms."
So, Republican legislators in Indiana decided that they would affirm support for gun rights, but they won't give any teeth to allow individual citizens to actually be able to retain their right to bear arms without unnecessary harassment by anti-gunner politicians and the portion of law enforcement that is anti-gun (I'm looking at you, ATF under Biden).
What these RINOs should have done is to actually either put this legislation up for a vote or, if they were unhappy with the legislation, write, introduce, and pass legislation which actually puts constitutional carry into state law in Indiana. Show the people of Indiana that they are cared about by keeping the government from preventing people from protecting themselves.
If you live in Indiana, you need to be calling, emailing, and sending letters to your representatives to get constitutional carry put into place in your state.