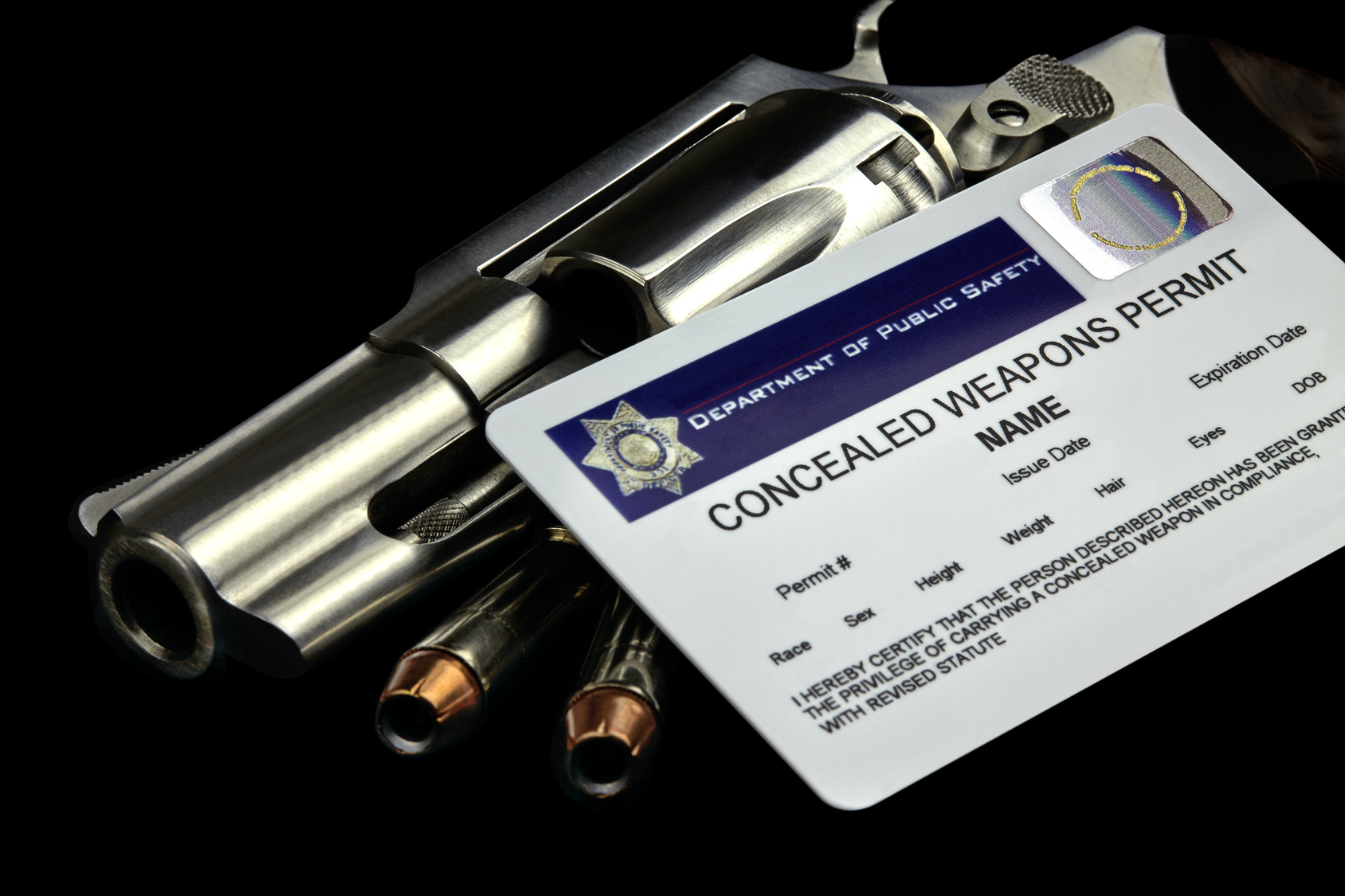 If already think Obama's new gun rules are bad, just wait till you hear the latest detail that's been uncovered in the fine print.
Not only is Obama trying to make it harder for Americans to get access to the firearms they're Constitutionally guaranteed to carry. Now he's trying to rewrite the law on what the legal definition of a "gun crime" is too.
The endgame here is obvious. He's trying to hit gun owners coming and going. First, he makes it harder for people to buy guns. Then, he makes it easier for existing gun owners to be found in violation of the law by rewriting it to his own liberally-minded specifications. It's sick!
The Independent Institute tells us more:
Congress has declined to enact the onerous restrictions President Obama wants, so he seeks to amend the Gun Control Act by executive action. The Act makes it unlawful "to engage in the business of dealing in firearms" without a license but the President's aim is much broader.
The Act defines "dealer" as "any person engaged in the business of selling firearms at wholesale or retail." The term originally wasn't defined further. Congress heard horror stories of agents of the Bureau of Alcohol, Tobacco, and Firearms (ATF) refusing to issue licenses because a person supposedly didn't sell enough guns, and then prosecuting the person for engaging in the business without a license.
The result was the Firearm Owners' Protection Act, signed by President Reagan in 1986, which defines "engaged in the business" as a regular trade for profit through repetitive purchases and sales. It excludes sales or exchanges to enhance a collection or for a hobby. In a prosecution, no judge will issue jury instructions that embellish those definitions with language decreed by the president.
Congress, not the Executive Branch, defines crimes. The idea that the president can criminalize conduct not made a crime by Congress is anathema to democracy and the rule of law. The fact that the issue is "gun violence" changes nothing.
Get ready to watch Obama continue to twist and disfigure America's gun laws, making it harder for honest patriots to carry. Unfortunately, he's got nothing to lose as he finishes out his last term in office.
All we can do it be thankful he's on his way out and keep our fingers crossed for November 2016.
Give us your reaction in the comments.