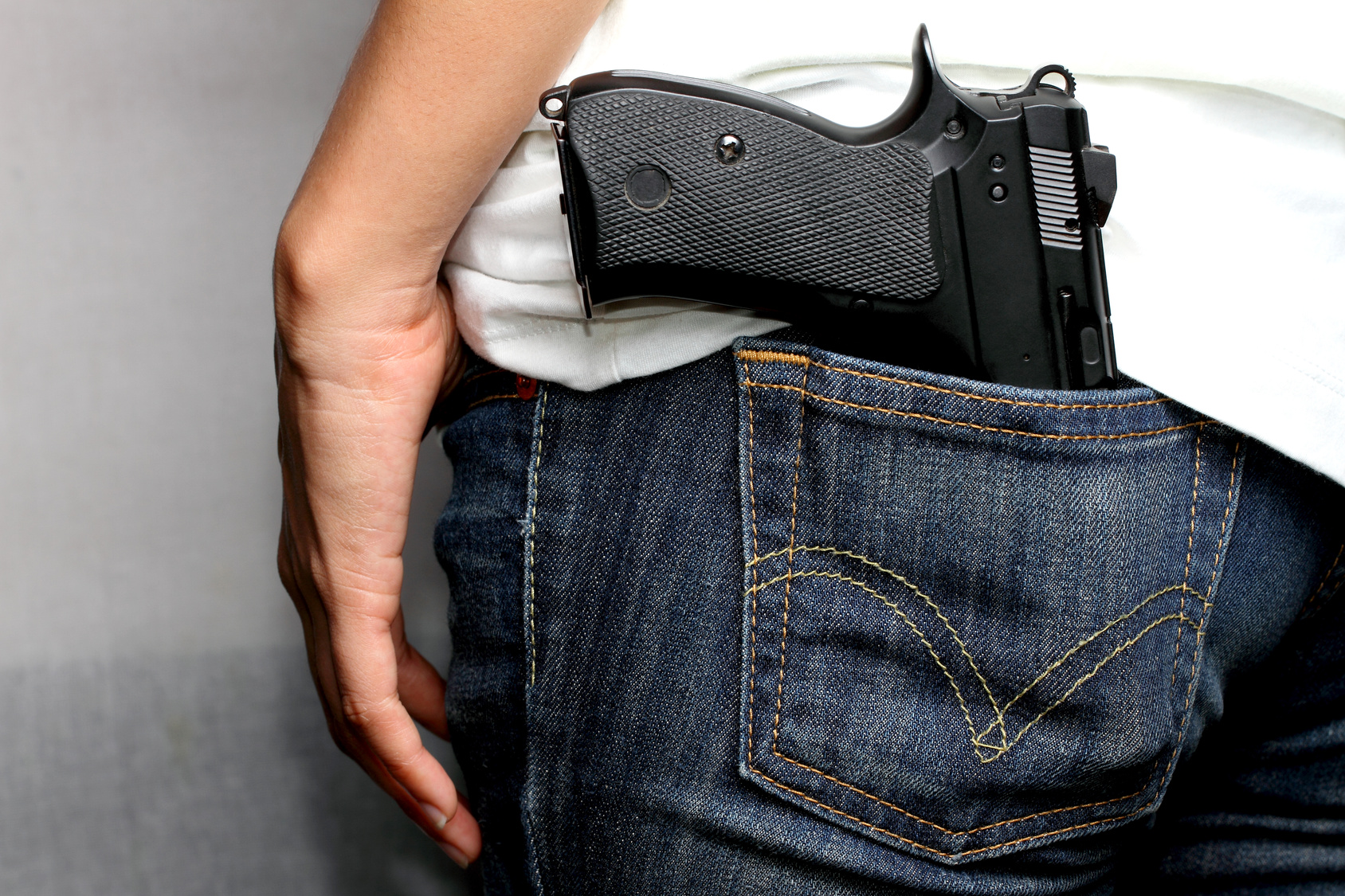 Just because something is legal doesn't mean you won't get harassed for doing it. For crying out loud, it doesn't even matter if something is a constitutional right! If the government wants to keep you from doing it, then you'd better be ready for a fight.
Carrying a firearm in public is a perfect example. Whether it's concealed carry or open carry, the government can't seem to keep its nose out of people's business.
One state in particular is getting a lot of flack for going after fire arm carriers. It's Connecticut.
Now they even have a "handbook" to help cops know how to push gun permit carriers around!
Ammoland explains what it's all about:

Rocky Hill CT – -(Ammoland.com)- On February 5th 2016, Connecticut's Senior Assistant State's Attorney Timothy Sugrue published a memorandum to the Chief State's Attorney's Office detailing first what everyone in Connecticut should already know:
The unconcealed carry of a firearm with a valid Permit to Carry Pistols or Revolvers is 100% lawful, and that police cannot stop a person carrying a firearm unconcealed (Open Carry) to demand their permit absent Reasonable Articulable Suspicion of a crime.
That is detailed on page one of the memorandum…but.
The memorandum goes on for 5 more pages describing how police in Connecticut can still get away with harassing and detaining citizens not breaking the law. Instead of doing what the State's Attorney's office should have done long ago, and clarifying the issue as we have requested, they went on to add to the confusion that police departments experience. Clarifying the issue only needed the first page's response, nothing else.
But this document was not created to clarify, it was created as a handbook for harassment.
And so, the illegal harassment and detainments of law abiding citizens carrying firearms in a manner prescribed by the law will likely continue by departments that are politically motivated to do so.
This just goes to show that the government can still "legally" push gun owners around, while trying to claim that they aren't breaking the Second Amendment. It's sneaky and sinister to say the least.
Tell us what you think in the comments.