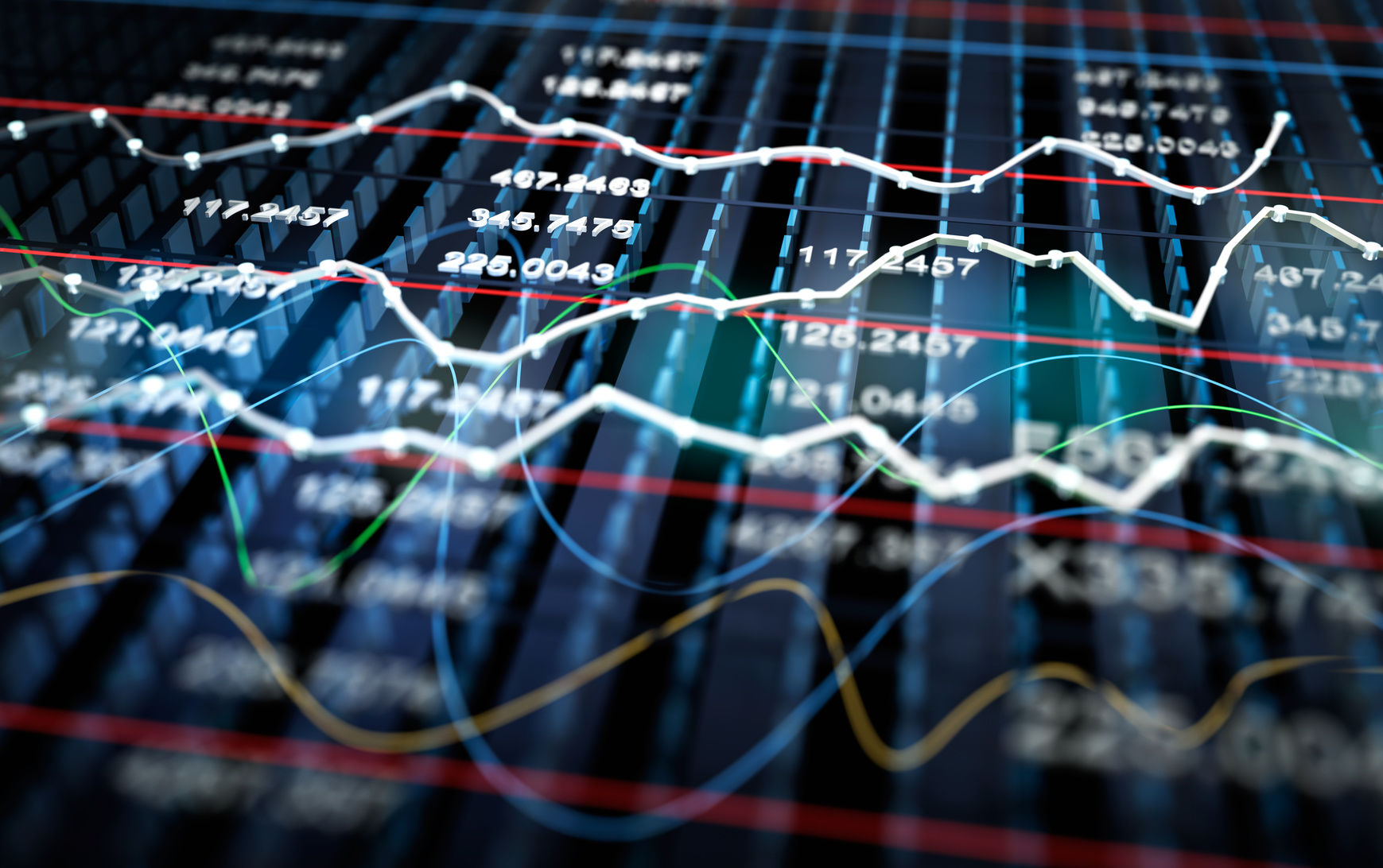 Several big things started happening right after the Orlando shooting. First of all, the call for more restrictive gun legislation started before the bodies were even cold. Then, politicians started taking advantage of the opportunity to win popularity contests with their constituents by delivering mostly the same melodramatic overture to the media about how devastated they are and how they won't stand for modern semi-auto rifles to be sold like they are now.
But then, something even crazier happened, and it has to do with the companies who manufacture the guns in question.
All this talk of new gun regulation and possibly outlawing AR-style rifles spooked an awful lot of people, and they started making a run on gun stores. Investors reacted by pouring oodles of money into gun stocks like Smith & Wesson or Ruger. And the gun manufacturing sector's stock pricing started skyrocketing across the board.
Here's more on the story from Fox Business:

Traders rushed to buy into gun makers Monday, as lawmakers reignited calls for new gun-control regulations in the aftermath of the terrorist attack in Orlando.
Smith & Wesson (SWHC) and Sturm, Ruger & Co. (RGR), two of the largest gun manufacturers in America, both rallied to kick off a new week of trading. Smith & Wesson rallied 6.9% to $22.88, and Ruger jumped 7.9% to $61.93. Vista Outdoor (VSTO), which owns Savage Arms and Federal Premium ammunition, rose 2.3% to $48.11.
Hillary Clinton, the presumptive Democratic nominee, is pushing for a reinstatement of a ban on "assault weapons" following the terrorist attack. Law enforcement officials say a gunman, who reportedly pledged his allegiance to ISIS, killed at least 49 people at a nightclub in Orlando early Sunday morning.
"This is the deadliest mass shooting in the history of the United States and it reminds us once more that weapons of war have no place on our streets," Clinton said in a statement.
Republican presidential candidate Donald Trump has promised to protect gun rights. In a speech Friday, Trump said Hillary Clinton wants to "abolish the Second Amendment."
Former President Bill Clinton signed a 10-year federal ban on AR-15 rifles in 1994. The ban had a 10-year sunset provision, so it expired under President George W. Bush in 2004. The AR-15, a semi-automatic rifle design purchased by Colt in the early 1960s, was later adopted by the U.S. military as the M16. After the 1994 ban was lifted, the AR-15 became a popular firearm on the consumer market. AR-15 models—also known as modern sporting rifles—are manufactured by multiple companies, including Smith & Wesson and Ruger.
Gun stocks have widely outperformed the broader market during President Barack Obama's time in office. Since Jan. 23, 2009, Smith & Wesson has gained 737%, and Ruger is up 822% as of the closing bell Friday. The S&P 500 has increased 135% over the same period.
According to the FBI, background checks for gun purchases and permits hit a record 23.1 million in 2015. So far this year, background checks are up 31% at 11.7 million through May.
Maybe now is a good time to invest in gun stocks. The outlook certainly isn't great in terms of the likelihood of new regulation, so chances are people will continue to stock up.
Give us your reaction in the comments.