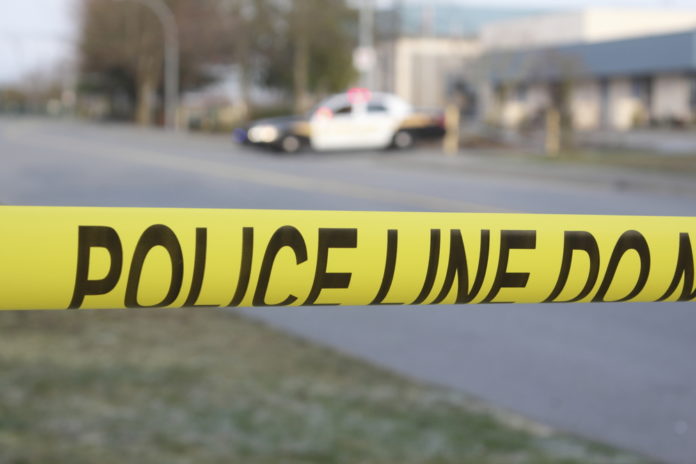 If you're like so many other Americans, you would assume that reporting that something happened actually means that it happened. For example, if someone was robbed, you would assume that someone else actually had taken something from them. If someone had been murdered, you would assume a person was intentionally killed by another person. And if a shooting happened, you would assume that shots really had been fired.
Sadly, though, when it comes to reporting on shootings, this isn't necessarily so. AWR Hawkins gives us details of one specific situation in which a shooting was reported but no shots were fired:
Police in Portland, Oregon, tweeted #parkrosehighshooting after a Parkrose High School staff member tackled a gunman outside the school.

At 12:08 p.m. Pacific Portland Police tweeted:
Portland Police
@PortlandPolice
 · May 17, 2019

Officers have witnessed a subject with a gun near Parkrose High School. PPB has officers onscene and more on their way. Follow this account for updates. PIO enroute. #parkrosehighshooting
Portland Police
@PortlandPolice

Suspect in custody. At this point no indication of anyone injured or any other suspects. Police will be searching school to ensure everyone is safe. #parkrosehighshooting

Oregon Live reported that at 2 p.m.–two hours after the Portland Police tweet–police had still not determined whether any shots had been fired. Yet Portland Police used #parkrosehighshooting in two more tweets soon after sending out the first.

Oregon Live reports the person with a gun was allegedly there to commit suicide but was tackled by football coach Keanon Lowe.
Frustratingly, this situation, in which no shots were fired, is likely to be reported as a school shooting in gun violence research because law enforcement said it was even though it wasn't.
It's this kind of intentional inaccuracy (as far as we know at this point, no correction has been issued about this situation) is the kind of thing which calls into question all gun violence statistics. It's this kind of thing which makes us wonder if gun violence is even lower than we already believed. Now, if they would only report it honestly.