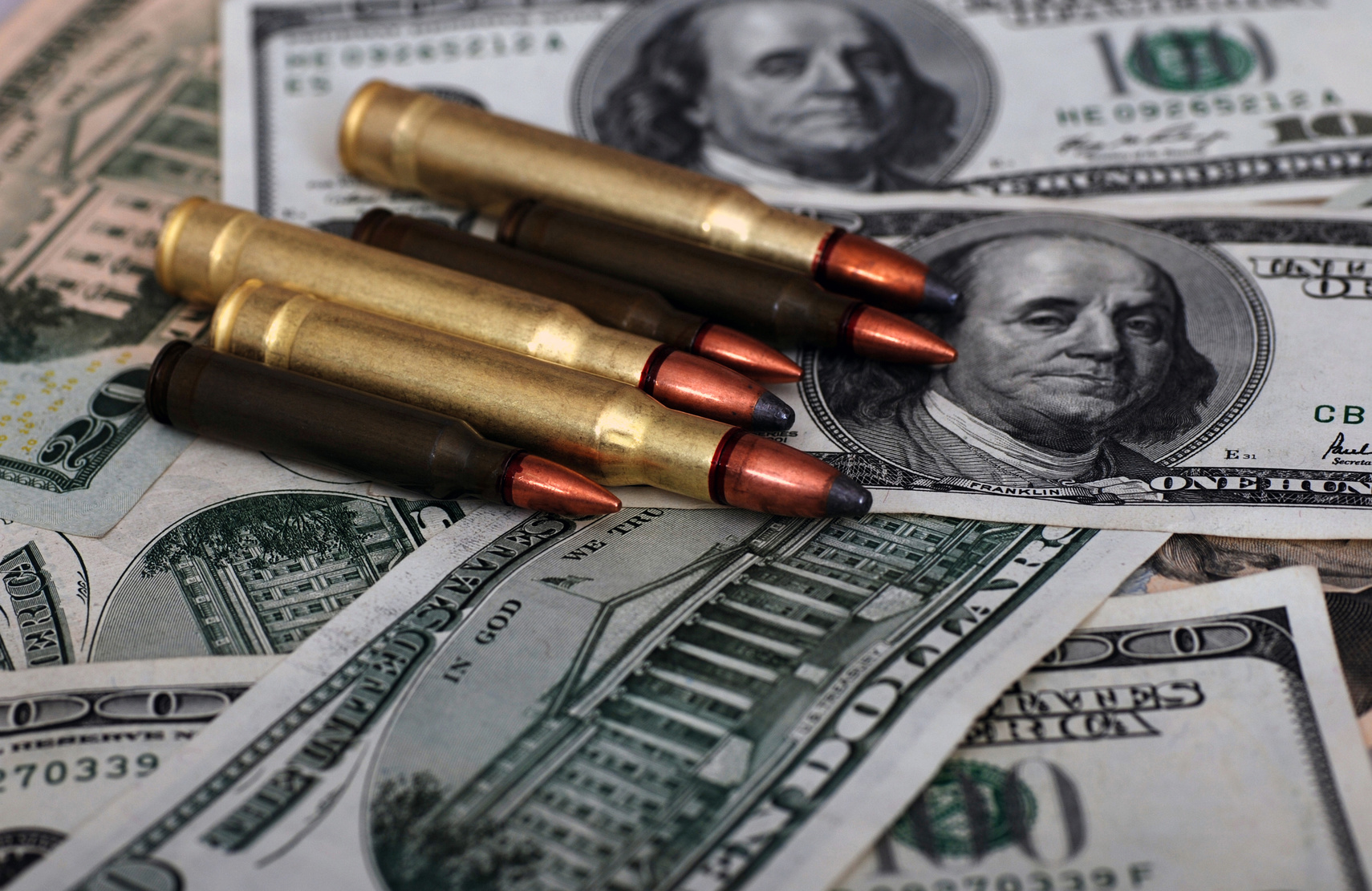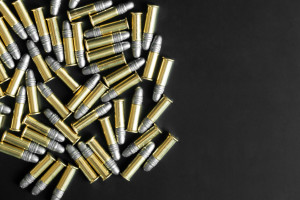 If you live in a state that allows you to buy ammo online, where is the lowest price? Let's help each other out on this one. The ammo shortage has pretty much ended so you can safely share your favorite website. We have a comments section for a reason, dontcha know?
This has been my experience buying online (before my communist governor shut it down):
1. You save a boatload of cash! Aside from extremely rare clearance deals at big box stores, it's pretty much always cheaper to buy online in bulk.
2. There is no one website with the lowest price on everything, 9mm might be cheapest one place but .45 ACP will be cheaper elsewhere.
3. Websites often don't disclose shipping cost upfront, it's really annoying. Nothing is worse than being forced to create a user id and password only to find out that shipping is crazy expensive. Try calling the vendor to ask about shipping.
4. Once you start shopping for ammo online you will inevitably start buying new guns just because the ammo is cheap. Remember when tins of AK-74 ammo were like $120 for 1080 rounds?
5. Often times you have to be home to sign for it when it arrives via UPS. When I used to live in Pennsylvania near the New York border, UPS left me a note that said they missed me but I could pick up my package at their location across the border in New York. The problem was that the contents of the box were perfectly legal in P.A., but totally illegal in N.Y.! I made them come to Pennsylvania.
Two of my favorite places to buy online were:
1. Ammunitiontogo.com – Where you can find all kinds of crazy specialty rounds from incendiary rounds to less than lethal shot gun ammo.
2.  AmmunitionDepot.com – I have bought dirt cheap 9mm from them in the past.
How To Save (At Least) $250 Buying AR-15 and Pistol Ammo
If you want even more savings, check out my post How to save at least $250 buying rifle and pistol ammo.
Let us know your favorite spot in the comments below!