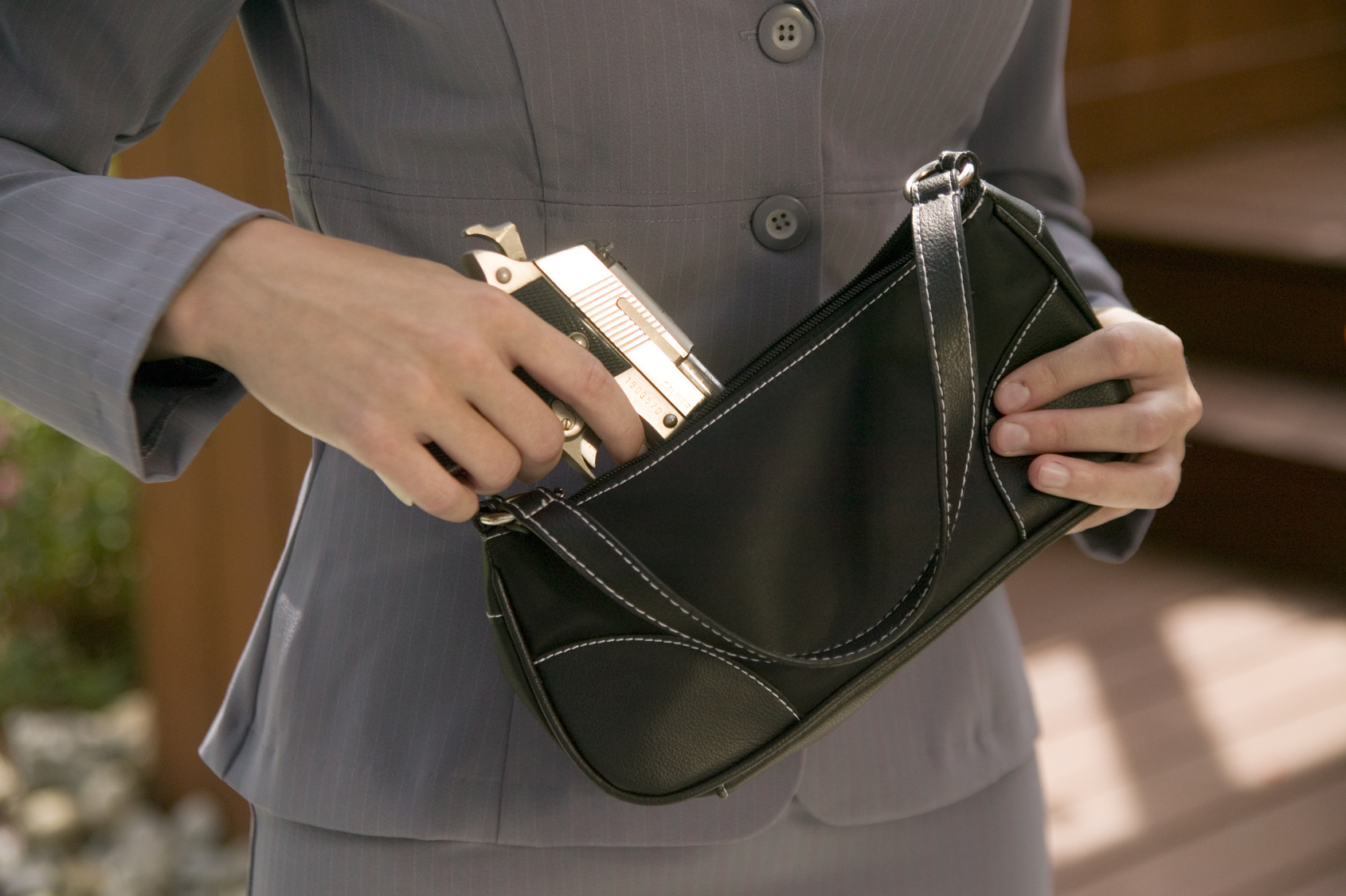 A staggering 73% increase in pistol permits over 2015 occurred in Connecticut. The two chief motivator's behind the increase are probably Daniel Malloy (CT's anti-gun Governor) and of course, Hillary Clinton.
The Blaze gives us the best theory:
[quote_box_center]According to WTIC-TV's account of a Norwich Bulletin report, state police issued 30,000 pistol permits last year — an increase of 73 percent — from 2015 when 17,000 permits were issued.
Gun owners told the Bulletin that they attribute the increase to fears that then-Democratic presidential candidate Hillary Clinton was going to win the White House, and that this would embolden Connecticut's Democratic Gov. Dannel P. Malloy to seek increased gun restrictions.
During her campaign, Clinton said that she was going to "tackle the gun lobby" on day one of her presidency. She also praised New York Democratic Sen. Chuck Schumer, who would go on to be named the Senate minority leader, for being "one of the most effective legislators in taking on the gun lobby."
Those remarks reportedly inspired increased gun ownership at a rate the state had not seen since 2013, shortly after then President Barack Obama — who also 
promised to bring about stricter regulations on firearms
 — had been re-elected. Nearly 26,700 permits had been issued during that year.
Connecticut has some of  the strictest gun laws in the nation, with a permit being required to obtain not only a license but also to buy and carry a sidearm.
[/quote_box_center]
Democrats have a long history of motivating the American people to arm themselves. That's really the hilarious part of the left's gun control efforts: the net result is always more people buying guns. By enacting dishonest laws that serve their short term interest, left wing politicians have handed the long game over to gun owners.
Welcome! We are glad to have all 30,000 new pistol permit holders on board. There will be plenty more to come, but thank you bitter partisan blue state politicians. Your inept laws are only growing our base. With each poorly crafted encroachment on liberty, you shred your own credibility, while reminding Americans that the government isn't always here to help.