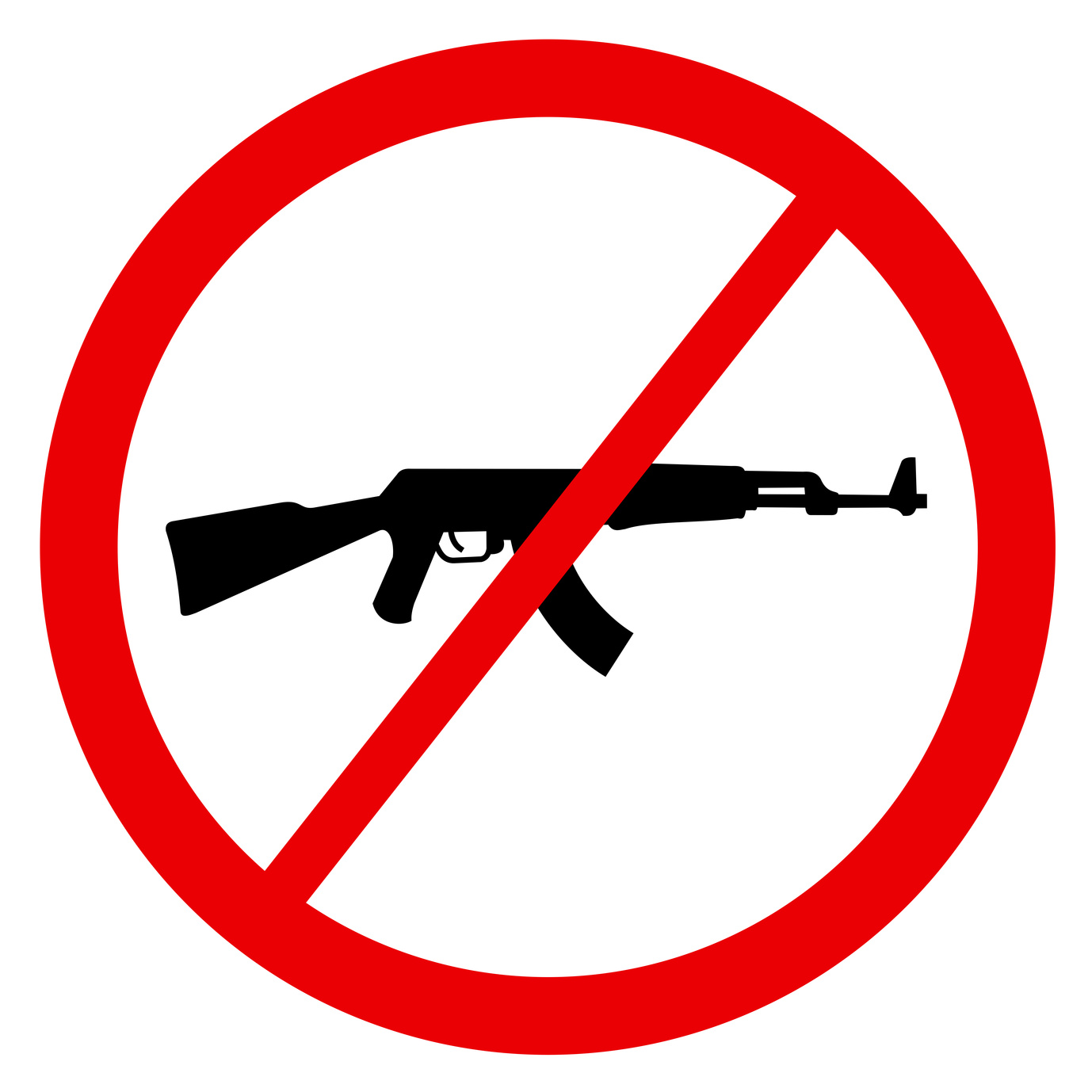 Anti-gunners desperately want you to believe that they will be able to magically make the world a better place by passing anti-gun laws. Why do they think that? It would seem that they believe that passing a law makes it possible to enforce a law, and that is just not the case.
Here is a real-world example:
Australia has been working to ban guns for over twenty years now (the big push started in 1996). Anti-gunners will, of course, point to the (very contested) data which suggests that gun homicides and suicides have dropped in that time. Of course, they won't likely mention the data reflecting the flip side of this ban. The Federalist notes that:
Manslaughter, sexual assault, kidnapping, armed robbery, and unarmed robbery all saw peaks in the years following the ban, and most remain near or above pre-ban rates. The effects of the 1996 ban on violent crime are, frankly, unimpressive at best.
That's right, anti-gunners, if you were able to push through your ideas, how many lives would be irreparably damaged by people's ability to defend themselves?
Which brings us to the next question: Australia currently has an amnesty program going on in which people can turn in their guns without being charged for gun possession. During this amnesty program, 6,000 guns have been turned in.  Out of 24.13 million people, 6,000 guns have been turned in. Which makes you wonder how many other people have no intention of turning in their firearms to the government.
Maybe you can argue that almost all of the guns have been turned in already. To which I would ask, "Do you mean like they've already been turned in in Detroit or Baltimore or Chicago?" It seems likely that these Aussies have no intention of allowing themselves to become defenseless, and, while illegal, they're smart to not cooperate with a law that makes them a target.
Frankly, I don't think that there is any question that the same "problem" would happen in the U.S. if gun confiscation laws are passed: People won't turn in their weapons because they value their lives more than the government's intimidation. And this just goes to show, very plainly, how gun confiscation can't work.