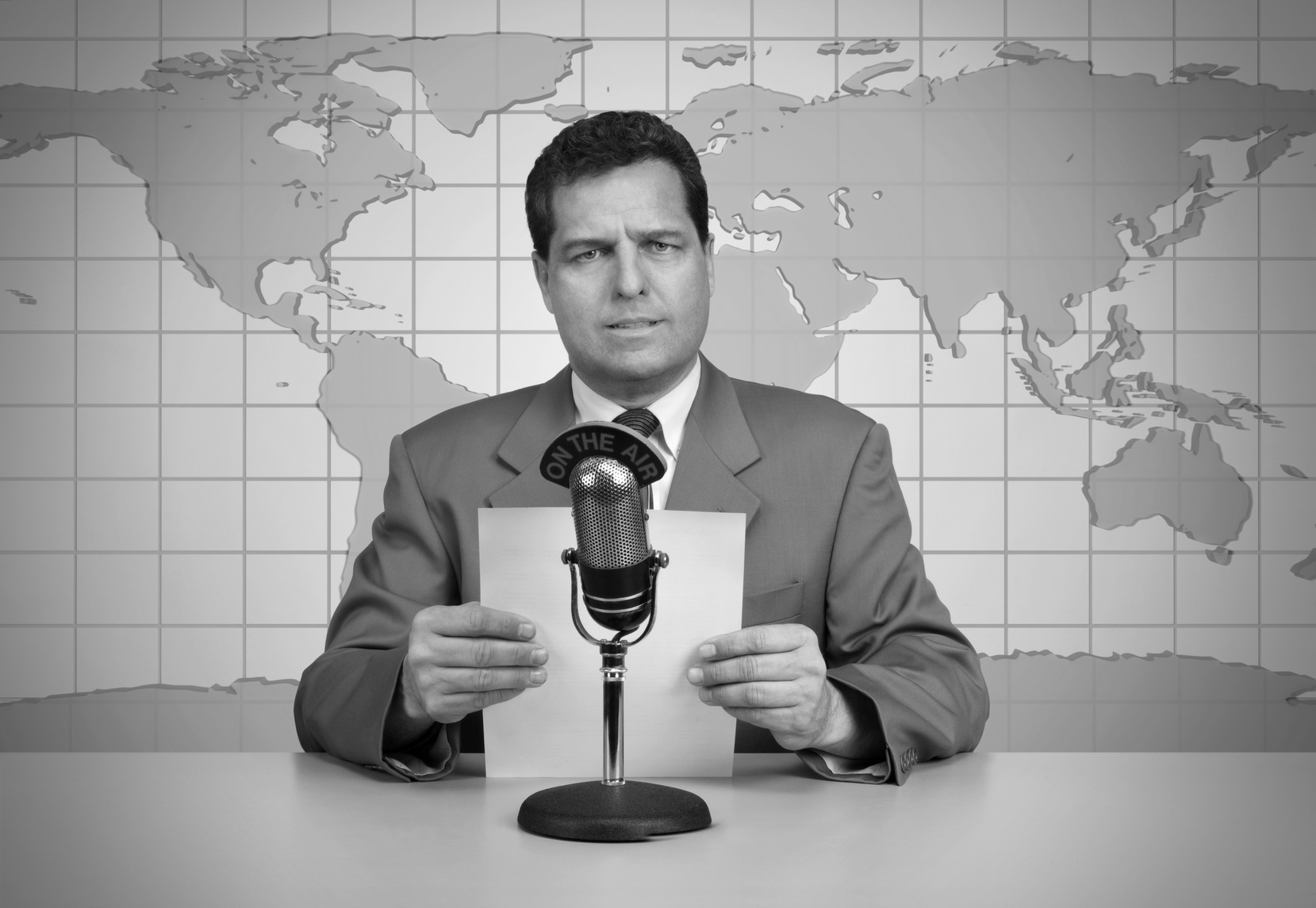 It's no secret that the mainstream media tends to be hostile towards gun owners and gun rights, so it's refreshing when one of these organizations actually tells the truth about these issues. In this case, the facts that the Wall Street Journal and NBC are highlighting are facts about the American populace's true position on gun rights versus gun control.
The mainstream media's position on this issue is typically that the American populace wants to take away all guns from private citizens, but that's not the result that this poll tells. An NRA-ILA commentary gives us the details:
Among the gun-related questions in the survey, respondents were asked to choose which of the following statements concerned them more. 

Statement A: The government will go too far in restricting the rights of citizens to own guns
Statement B: The government will not do enough to regulate access to firearms

50 percent answered that they were more concerned with government overreach on guns, while 45 percent were more concerned that the government would do too little. To put this in historical perspective, when asked this same question in 1995, respondents were more concerned about a lack of gun control by a margin of 58 to 35.

The poll also sought to measure how significant the gun issue is to voter decision-making by asking the following question. 

Now, let me read you a number of issues that create much discussion, but unlike foreign policy, national defense, and the economy, they sometimes do not get as much attention. Of these issues, which one or two, if any, are important enough to you to have an impact on how you vote in an election? 

Demonstrating the importance of the gun issue to the American electorate, 35 percent of respondents reported that "gun rights or gun control" had an impact on their voting behavior. The issue was the highest-rated answer, beating out issues such as the environment, immigration, abortion, drug use, religion, gender equality, and gay rights.
Think about the significance of these numbers. Anti-gunners want to say that Trump won the most recent Presidential election because of election fraud or because of some other red herring issue, but they don't want to face the fact that one of the reasons that Hillary Clinton was defeated in the most recent election is because Americans recognize both that their government can't protect them at all times and also (probably because of the Obama administrations hostility towards gun ownership) that their government may not always be working in their best interest.
The American people have been waking up to the importance of gun rights and gun ownership, and, as responsible gun owners, we should lead this charge and continue to fan the flames of personal liberty and responsibility in our country which is protected by gun ownership.