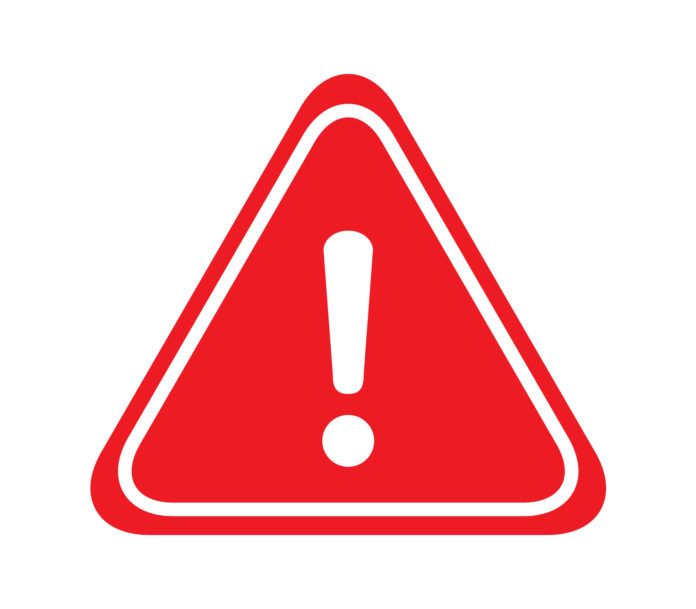 Do you read warning labels? I mean, other than when you are checking medications to make sure that the side effects and such won't interfere with whatever else you're taking? No? I don't either.
Why? Because most warning labels simply state the obvious, the things that common sense already tells us, things like, don't swallow broken glass, don't swallow fifty pain reliever pills in one twenty-four period, don't use your hair dryer (or laptop computer) in your bathtub. These would seem to be things that most everyone would know.
However, anti-gunner legislators in California seem to think that people have even less common sense than we thought. Andrew Zirkle writes,
This past week, California's Governor Jerry Brown (D) has signed three new gun control bills into law as a result of recent public outcry against gun violence by constituents in the state. The law regarding new labeling, AB-1525,  passed just this Sunday and makes significant changes to the California penal code. This new law requires a large warning label to accompany the packaging or other literature associated with any gun sold or transferred within in California by a licensed retailer or manufacturer.

The label itself is required to say "Firearms must be handled responsibly and securely stored to prevent access by children and other unauthorized users."
Now, seriously, do you know anyone who buys a gun through legal channels who doesn't understand that misuse of a firearm can cause injury or death of either themselves or someone else? Does anyone really need that reminder? And, frankly, is anyone actually going to read that reminder?
I know what Governor Brown will say that he is trying to accomplish with signing this legislation into law, but what assumptions is he making about the effectiveness of warning labels? Does he really think that smoking in the U.S. has decreased due to warning labels on packages of cigarettes?
I can't answer that, but I have to say that, if the legislature in California really wanted to do something effective, they should stop wasting time with symbolic gestures like putting warning labels on legally-purchased firearms, and they should focus on actually doing something effective: Like allowing people to actually live their lives without harassment from their government.