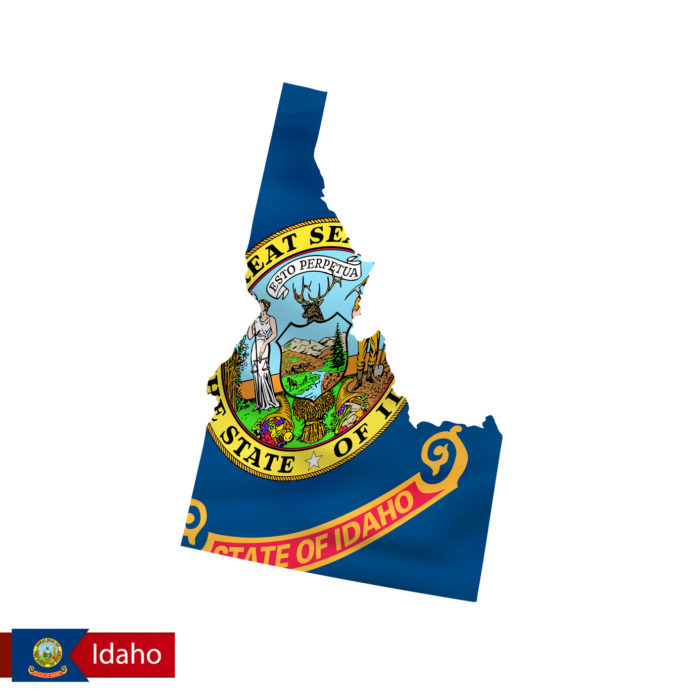 How do you deal with someone attacking you? Many people, including many law enforcement officials, tell you to run, and, if you can do that to get to safety, that can be a great choice.
But what if you can't run? What if you have to fight to prevent an assault or murder? Are the laws on your side? In many cases, no they are not, but some states have passed controversial "stand your ground" laws. If you'll remember, it was exactly this kind of law that helped George Zimmerman go free from criminal prosecution after the Trayvon Martin shooting in Florida. Wikipedia defines a stand your ground law as:
A stand-your-ground law (sometimes called "line in the sand" or "no duty to retreat" law) is a justification in a criminal case, whereby defendants can "stand their ground" and use force without retreating, in order to protect and defend themselves or others against threats or perceived threats.
In other words, stand your ground laws do not require you to have to retreat or run to use self-defense as a legal justification for using force to stop a threat.
This makes sense if you realize that a person can't always turn and run, and it's not always safe to turn and run. Sometimes you do not have any other choice but to say "It stops here" and do what you have to do to prevent someone from being injured or killed by the aggressor.
Now, Idaho has introduced their own stand your ground law. The Associated Press notes:
The legislation would allow people to use deadly force if they believe such force was necessary to avoid injury or risk to one's life or safety not only in their home, but also in their places of business and vehicles.
This legislation, if it passes, is good news for the people of Idaho because people who use their firearm to protect their own lives or the lives of other people should not also have to fear government prosecution for doing the right thing.