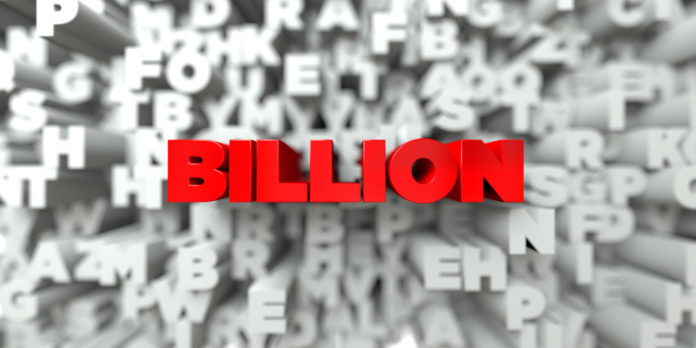 Some people might argue that a business should have the right to do what they want and to take whatever stance that they want on issues, and, in general, I would agree. But when we're talking about a business that wants you and me to pay for things when they screw up because they are "too big to fail," then I would say that they need to play by our rules.
And that means not infringing on our rights.
That's why I have absolutely no sympathy for the plight of Citigroup (yes, as in Citibank). The CEO of Citigroup decided that they are going to make it more difficult for you and me to buy guns and accessories. Here is part of their announcement (hat tip to here for the source):
Under this new policy, we will require new retail sector clients or partners to adhere to these best practices: (1) they don't sell firearms to someone who hasn't passed a background check, (2) they restrict the sale of firearms for individuals under 21 years of age, and (3) they don't sell bump stocks or high-capacity magazines.
Now, you and I already know how utterly ridiculous these suggestions are (a high capacity magazine is going to make any real difference?), and, apparently, so do sixteen Republican Congressman who want to snatch a $700 billion government contract away from Citigroup because of their anti-Second Amendment stance. Yes, that is billion with a "B." Peter Hasson gives us some of these Congressmen's comments (hat tip to here for the lead):
"This flagrant attempt to undermine our fundamental rights by caving to radicals should not be endorsed by our federal government,"the congressmen added. "The federal government should instead do business with companies that respect all of our constitutional rights, including the Second Amendment. GSA should take all necessary steps to review and terminate its contract with Citibank unless they rescind their guidelines, and rebid the SmartPay 3 contract."
If Citigroup were not at the government trough receiving income from our tax revenues and receiving bailouts from our tax revenues, I would say they have the right to do whatever they want no matter how misguided it is (and this is definitely misguided), but, if they are getting our money, then they are playing by our rules. Citigroup needs to drop this anti-Second Amendment policy or they need to be completely cut off from any government revenues or government protections.