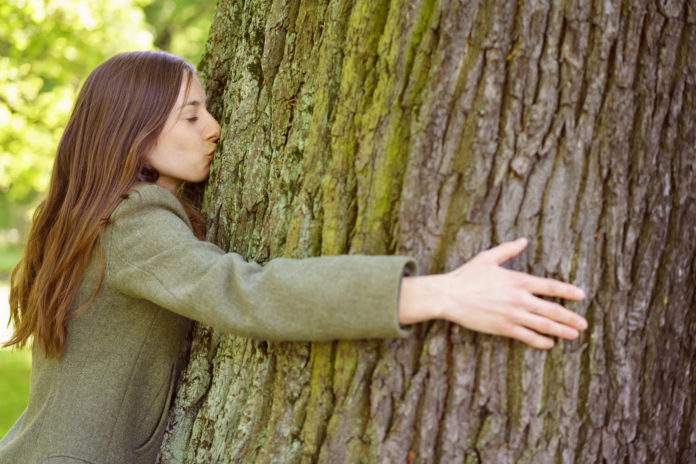 Typically, people on the political left are the supporters of environmentalism. Also, the political left tend to be the political group that want gun control. But, like so many political issues, while the same people often support these positions, when you dig deeper, it becomes clear that these should be opposing viewpoints.
Why? Because guns helps the environment.
Now, before you think that I've taken leave of my senses, there is a logic to this line of thinking, and, to be clear, the gun usage that we're talking about it hunting. The fact of the matter is that hunting is a part of the ecosystem, and, therefore, hunters culling the herds actually helps the environment. Beth Baumann explains:
Hunters play a vital role in maintaining the ecosystem. They keep animal populations from reproducing an abundant of offspring, which could actually turn a deer or elk population into a nuisance. These animals then overproduce and face a food shortage, which causes the population to die off. Hunting ensures that these animals' numbers are manageable and their food supply is sustainable.

Not only are hunters managing the ecosystem in a positive way, but they're also paying taxes that go directly back into conservation efforts. Anytime someone purchases a hunting license, that money goes into a pot used to help wildlife. The same thing goes for firearms and ammunition purchases. A tax, which varies state-to-state, is collected at the time of purchase to make sure no species becomes completely extinct.

According to NPR, about 60 percent of the funding for state wildlife conservation comes directly from licenses, firearms and ammunition purchases and angling equipment. Without the continual supply of hunters, that funding dries up.
It's really a simple thing to understand once you step back to view the bigger picture beyond just "not killing animals" and "guns kill things so we shouldn't have guns." Not hunting means that more animals starve. Not hunting still, indirectly, kills animals. And not having guns is another way to limit hunting (let's face it, not everyone wants to go bow or crossbow hunting).
So, the next time one of your environmentalist friends of family members starts griping at you about being a hunter, get them to take a step back and get a bigger picture. You, as a hunter, are an important part of conservation in America.