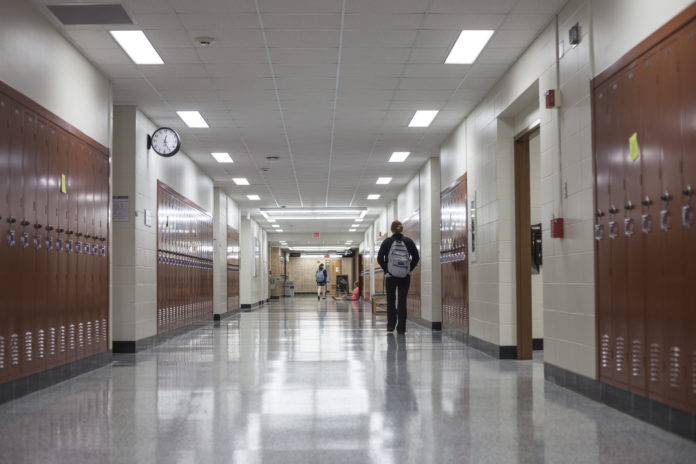 Since the Parkland school shooting in Florida, there has been talk of the idea of arming teachers as a way of protecting children from another tragedy committed by a nutcase. And many people, especially in the gun community, support the idea of having armed teachers on campus who can shoot back instead of making schools simply a group of helpless targets.
Of course, if you have armed teachers, you want teachers who actually know how to use a gun and know how to defend themselves and others. In other words you want teachers like Angie Steffey of West Virginia (hat tip to here for the lead). Caroline Foreback writes,
Angie Steffey heard noises in her backyard. She noticed her dog acting strangely when she let him outside.

"I wasn't expecting my husband home for another hour, but I heard someone in my driveway," Steffey said.

Steffey thought the noise coming from her driveway was just her husband coming home from work, but when she looked out the window, she saw the suspect breaking into her car. She confronted the man and called 911. When the man refused to leave, she took matters into her own hands.

"So, finally, I told the dispatcher 'I'm going to get my gun', and they didn't want me to do that but I still continued to say that I was going to get my gun," Steffey said.

When she stepped onto the porch with her gun, the intruder ran away. When she looked in her car, Steffey discovered the man had dropped crystal meth in her passenger's seat.
Steffey is to be commended for doing what needed to be done. And this story is a perfect example of so many situations than anti-gunners don't get. Like so many situations in which a firearm is used in self-defense, Steffey didn't have to fire a shot. But she got the result that she needed: She is safe.
Now, that's the kind of teacher that I would want armed in schools.