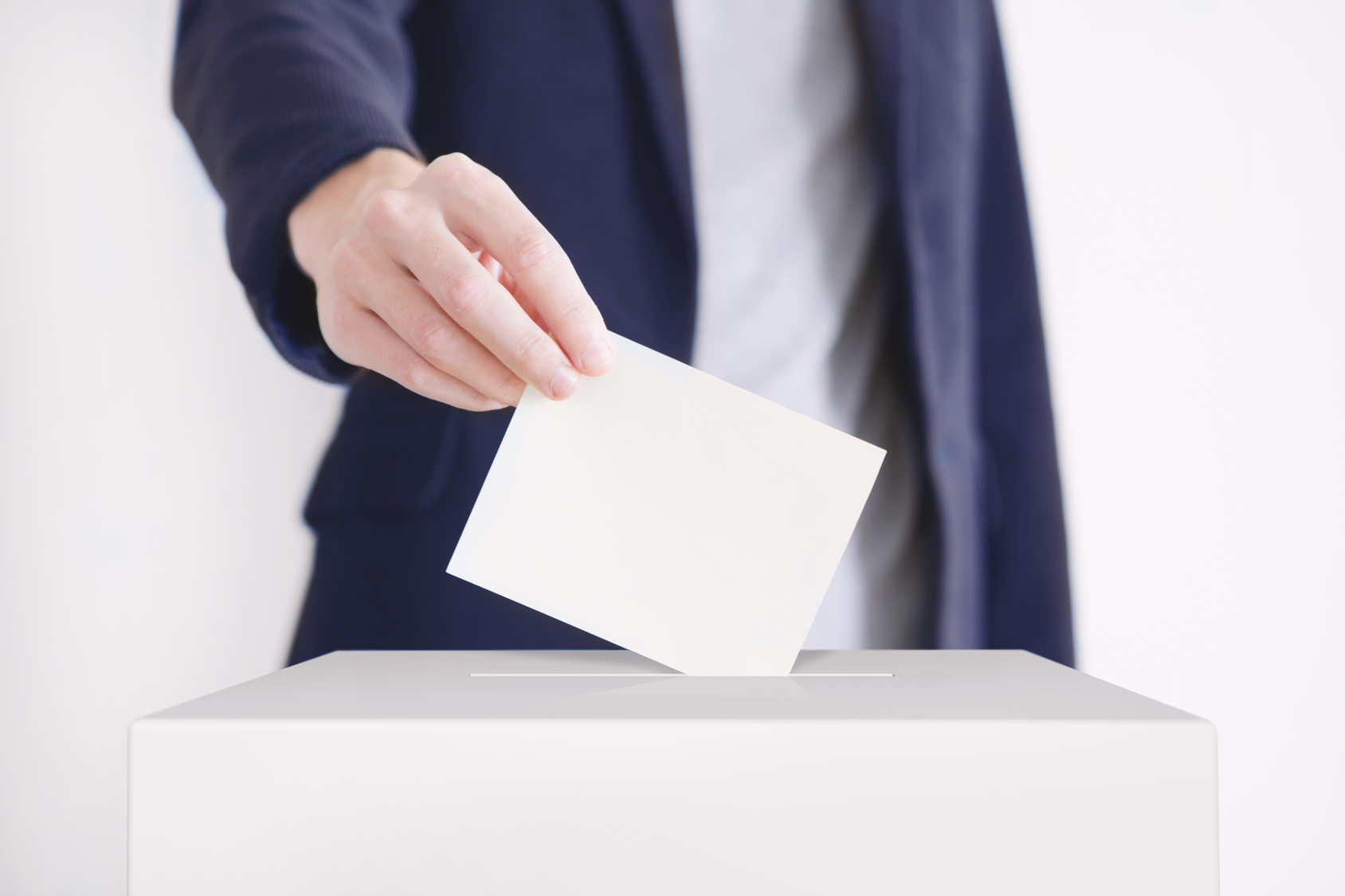 When it comes to projections about political outcomes, people can come up with all kinds of crazy conclusions, especially, it seems, if those people prefer to deal with fantasy instead of reality.
Case in point, a University of Kansas professor named Don Patrick Haider-Markel thinks that the recent conflict in Charlottesville, Virginia will, somehow, give Democrats an edge in the 2018 Congressional election. Haider-Markel was taking part in a round table discussion which began with a discussion of the violence in Charlottesville, when the moderator of the discussion brought up the NRA's lobbying efforts. AWR Hawkins writes,
A consensus position was voiced–that "incumbent Republicans don't feel any pressure to moderate on guns in general elections"–then Haider-Markel interjected, "This is where Democrats have some opportunity. One place to start is with taking a stand on open carry at legal protests. Open carry is a recent phenomenon for the NRA and there are plenty of gun owners that think the NRA goes too far [in supporting open carry]."
Read that again. Haider-Markel is implying that the NRA's advocacy of open carry is recent and is thus suggesting that open carry is a recent phenomenon. Apparently, he hasn't read his history. I don't know how anyone can characterize people carrying firearms with them at any time as anything other than open carry. Haider-Markel said:
If the Dems want those [anti-2nd Amendment] voters they have to find ways to acknowledge their fears about gun control while also appealing to their level judgement about open displays of weapons during public demonstrations.
In this way, Haider-Markel gets even more ridiculous by showing that he doesn't even know what the Charlottesville demonstrations were about or what caused the injuries in that city. The demonstrations had nothing to do with 2nd Amendment rights, and there is no indication that open carry of firearms did anything to make the situation worse. Additionally, the injuries that I have heard about were caused by a someone driving a car into a crowd of people. I don't see Haider-Markel saying that we should ban cars and suggesting that this will be (or should be) bad for car manufacturers.
It's just another example of an anti-gunner twisting facts and history to support an ideological position which the facts don't support. It's just ludicrous. Whenever you hear an anti-gunner make statements like this, we must set people straight about the facts. Charlottesville wasn't about guns, and guns weren't the problem. We can't let people lie by associating Charlottesville with gun violence.