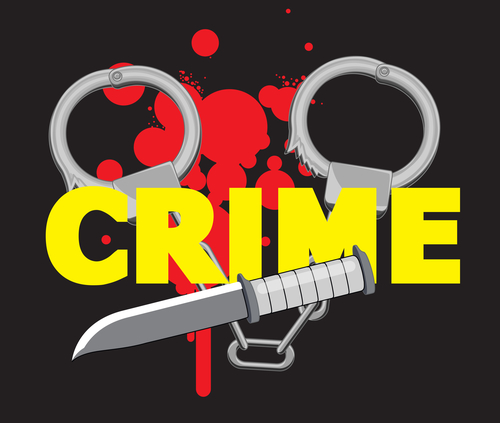 This is a sad story coming out of Sacramento, California (gun control paradise that it is). A man killed a police officer. That's tragic enough, but, to make it worse, he couldn't legally have the firearm that he used to commit the crime.
Yet, somehow, he did. Liz Kreutz writes,
The man accused of going on a deadly rampage, killing 22-year-old Davis police officer Natalie Corona before taking his own life, had been prohibited from possessing firearms, according to a court order obtained by ABC10.

Last year, Kevin Douglas Limbaugh, 48, received an assault charge for punching someone at the Cache Creek Casino Resort where we worked. The charge was downgraded from a felony to a misdemeanor. As part of that charge, he had to relinquish all his firearms.

Limbaugh returned a portion of his AR-15 to the Davis Police Department for destruction and, according to the court order, from then on "there was no indication that the defendant owns, possesses or has custody of a firearm."

Even so, police are investigating how Limbaugh was able to obtain two semi-automatic handguns believed to have been used in the Thursday night attack in Davis.

That's "the million dollar question," Davis Police Department spokesperson Lt. Paul Doroshov told ABC10. "He does not have any firearms registered to him at this point, and where those two guns came from is really a question the investigation is supposed to answer," he continued.