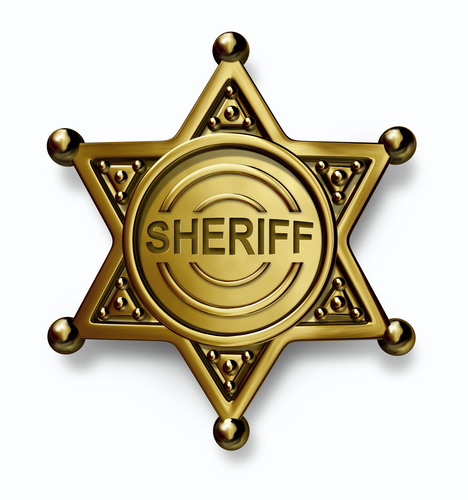 There is so much negative news about law enforcement out there (and, too often, it's because too many law enforcement officers abuse their positions) that it's nice to be able to share a piece of good news about law enforcement officers actually taking their oath of office and their duties seriously.
So, here's the specific situation: the State of Washington decided to ignore all reality and jump completely on board the anti-gun bandwagon. Yes, they had gun control before, but they've upped their efforts now. But that doesn't mean that sheriffs in that state are going along with this unconstitutional idea. Matt Agorist writes,
In reaction to the tragic shootings throughout 2018, Washington state has passed and is planning to pass a slew of new anti-gun bills that will make them one of the most regulated states in the country. But these bills are being met by resistance from an unlikely group. A handful of sheriffs is standing up to the "unconstitutional" nature of the bills and is promising disobedience.

Sheriff Bob Songer is one of these sheriffs who is outspoken about his resistance. During an interview with the Guardian, published over the weekend, Songer told the newspaper that the anti-gun legislation passed last November "is unconstitutional on several grounds. I've taken the position that as an elected official, I am not going to enforce that law."

Songer—like every single sheriff and law enforcement officer in the country—swore an oath to uphold the Constitution, and now he's overtly honoring it by protecting the Second Amendment.
Agorist mentions other sheriffs in Washington resisting unconstitutional anti-gun measures by the state, too. If the State of Connecticut is an example of what will happen, then the cities in Washington State with these sheriffs will become "sanctuary cities" for gun rights.
While the entire nation should be a sanctuary for gun rights, we applaud these law enforcement officers who take their oath of office seriously. Good for them, and may their example turn the tide in Washington so that gun rights dominate instead of being attacked.