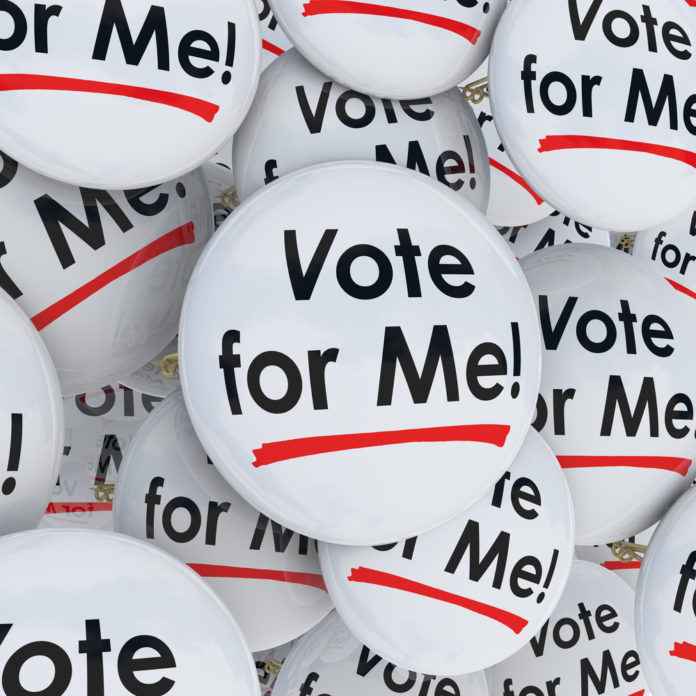 With all of the anti-gun rhetoric that is in the media these days, it can be difficult to find someone who has perspective on them (which is one of the reasons that you should keep reading this site). Occasionally, though, you run across someone who actually gets it.
Two guys who understand what's going on with anti-gunners and what they have to say are Antony Davies and James Harrigan who like to write about exactly these kinds of controversial topics. Fortunately for us, they wrote a recent piece describing exactly the nonsense going on in politics about guns right now. They write,
Most people know that politicians of all stripes are rarely sincere. Case in point: the Pittsburgh City Council's recent industrial-strength gun-control nonsense. This law was so tempting to those who posture for a living that even Mayor Bill Peduto and Gov. Tom Wolf had to get in on the act. In the wake of the Tree of Life shooting, who could possibly be against gun control?

Rational people on both sides of the gun debate should be. Gun control measures always infuriate gun owners, but this latest ban should infuriate those on the other side as well. Crafting and passing legislation is costly. This gun ban has sent all kinds of political and financial capital up in smoke.

There's a political cost in building coalitions, calling in favors and drumming up public support. There is a financial cost, too. Staffers have to be paid to research and draft bills. Lawyers have to be paid to review the drafts. Public relations staff must be paid to prepare statements, and politicians get paid to orchestrate the whole endeavor.

Meanwhile, dollars and hours spent tackling one problem poorly are dollars and hours that could have been spent, but weren't, solving some other problem well. And when politicians waste our time and money on failed solutions, we all pay the price.

The damnable thing is that everyone involved with this effort knew that it was doomed to fail all along.

In banning certain types of guns and ammunition, what the mayor and council have done is to knowingly write a law that violates both the Pennsylvania and U.S. constitutions. 
Davies and Harrigan have so nicely pointed out for us that, besides the Constitutional issues around gun control (it's completely unconstitutional), when politicians focus on gun control, they aren't spending time or money fixing things about which they can actually make a difference. In other words, they are using tax payers. Later in the article, Davies and Harrigan write,
"[Politicians] are virtue signaling. This law is one huge taxpayer-funded political advertisement.

Politicians get to pick up votes from citizens who want them to "do something," yet avoid losing too many votes from the pro-gun crowd by actually doing nothing. Our politicians wasted time, energy and money on a law that will be overturned the minute it gets before a judge because they saw an opportunity to make a statement on the taxpayers' dime.

They should be ashamed of themselves. But in this state of perpetual election season, shame is always in short supply.
This whole situation should be infuriating to everyone because politicians pushing these pieces of gun control legislation are milking the system for their own personal gain.
Even anti-gunners should be angry about this waste of time and tax dollars.