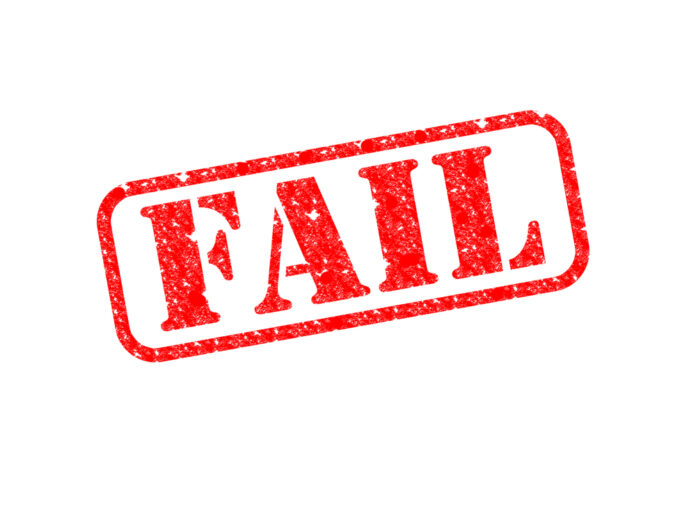 Gun control is largely based on the assumption that if there are fewer firearms out there, then criminals will be less likely to be able to get their hands on a gun in order to hurt someone.
The problem with that assumption is that it assumes that people won't break the law to get their hands on guns. It's almost as if anti-gunners don't understand that criminals, by definition, break the law.
And, so, we have another real world example of gun control simply failing to keep guns out of the hands of an alleged criminal (hat tip to here for the lead). The story comes from the staff at 13WMAZ in Macon, Georgia:
A total of six people were arrested Monday afternoon after a wanted man was found with stolen guns at a Macon apartment complex.

According to a news release, it happened at the Majestic Gardens Apartments on Rocky Creek Road around 12:30 p.m.

It says investigators received a tip that 18-year-old Rashid Ivey, who was wanted on aggravated assault warrants, was at an apartment in the complex. They went to the apartment and found Ivey inside the apartment along with five other people.

The release says a search warrant was executed at the apartment and eight guns were found – four had been reported stolen in Bibb County and Florida.
Now, never mind that Ivey was wanted for arrest for violence. Never mind that half of the guns were known to be stolen. Never mind that gun control obviously did not work to keep guns out of the hands of these people.
Gun control failed, yet anti-gunners keep pushing for more gun control.
The problem of gun violence will never be fixed through gun control because gun control will never be able to keep criminals from getting their hands on guns. All gun control does is keep guns out of the hands of the law-abiding which makes those law-abiding citizens less safe.