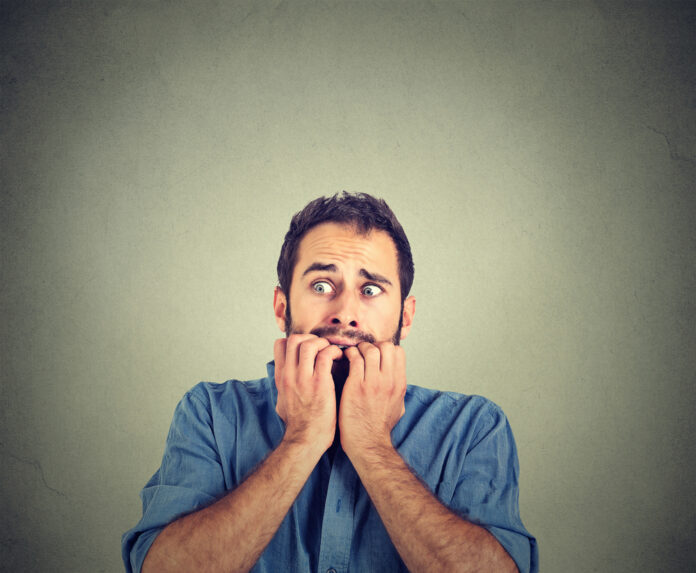 My experience with anti-gun folks is that they are usually ignorant about guns, how they work, the reality of the risk that they present, and everything else relevant about firearms. Occasionally, though, I find that anti-gunners aren't ignorant (or aren't just ignorant) but that they are cowards.
We could put every anti-gun member of Congress in the coward category. They have access to the data about the truth about gun ownership and gun violence statistics, but they would rather restrict your freedoms than to be adults about firearms and reality.
A perfect example of this cowardice has come up around a new member of the House of Representatives. Marisa Schultz writes,
Rep.-elect Lauren Boebert, a gun-rights enthusiast, slammed an effort by House Democrats to ban lawmakers from carrying guns at the Capitol, pledging to fight back against any attempt to restrict her Second Amendment rights.

"The Democrats are always up for stripping away our Constitutional rights and feel threatened when we simply want to exercise those rights," Boebert told Fox News Wednesday. "I carry a firearm to protect myself and want to exercise my right to do so in one of the most dangerous cities in America. They want to take that right away from me. I look forward to helping make sure they can't."

At least 21 Democrats sent a letter Tuesday to House Speaker Nancy Pelosi, D-Calif., and GOP Leader Kevin McCarthy, R-Calif., asking that lawmakers be banned from carrying guns on all Capitol grounds. 
Schultz continues:
"Ultimately, the current regulations create needless risk for Members of Congress, their staff, members of the Capitol Police, and visitors to the Capitol grounds," the lawmakers wrote.
Needless risk, eh? But they're okay with law enforcement carrying on Capital Hill, so this seems pretty disingenuous. Is it really a safety issue? Dean Weingarten doesn't think so. Weingarten writes,
Those members of Congress were perfectly willing to allow members of Congress to have the right to keep and bear arms, as long as it was on the "low down", in the closet, lest the public gets the idea the Second Amendment actually meant something. But now that the principled Representative Boebert refuses to stay in the Second Amendment closet, that is not allowed.
Again, we can't call those Democrat members of Congress ignorant. They're just cowards.
Either way, this is a publicity play, and they need to keep their hands off of Boebert's guns.