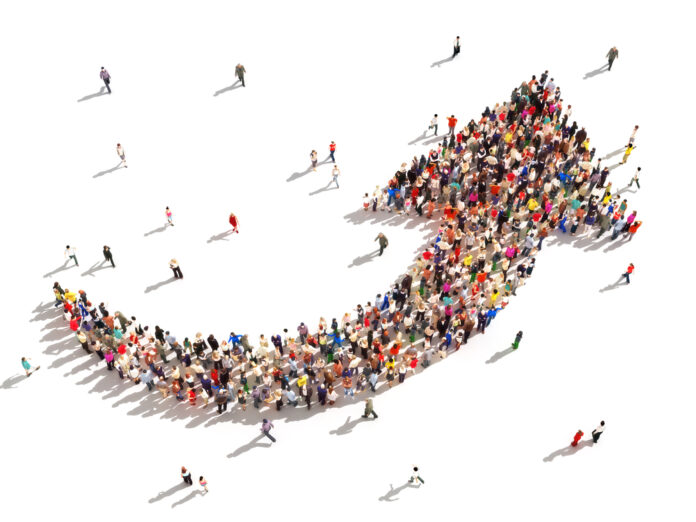 From the "Wow, I didn't see that coming" file: the data is in, and it looks like murder rates in America jumped in 2020, especially in cities.
Yeah, I know that you're not surprised. After all, 2020 was the year of riots "mostly peaceful protests" in multiple cities across the U.S., and, in many of those same cities, demands to defund the police were heeded. This means that in cities where the police were defunded, the legal gun owners were drastically reduced in number.
What do I mean? Well, in the cities that defunded their police departments, the legal gun owners were overwhelmingly law enforcement officers because those cities were already strict gun control zones. Thus, decreasing the number of police officers decreased the number of legal guns owners in that city. The results were exactly what you would expect from criminals if you aren't under the delusion that guns are the problem instead of realizing that criminals who feel completely safe while committing crimes are actually the problem.
Zachary Stieber gives us the details of the statistics:
Cities with a population of 1 million or more saw a roughly 32 percent increase in homicides, according to figures released by the FBI that are drawn from local sources. While every area, including rural counties, saw jumps in homicides, the biggest increases were in cities, especially in cities with 100,000 residents or more.

The data confirms a report released last month showing homicide rates in a sample of 34 cities were 30 percent higher in 2020 than in 2019.

Researchers said the sample suggested the national murder rate increase was likely to exceed the previous largest single-year increase of 13 percent in 1968.
Now, while anti-gunners and their political friends are sitting around twiddling their thumbs wondering what in the world caused murders rates to jump so much in one year, you and I are here shaking our heads and wondering what it's going to take for anti-gunners to realize that more legal gun ownership instead of less legal gun ownership is what would cause criminals to be less violent.
But I'm not holding my breath that they'll get that clue in my lifetime.