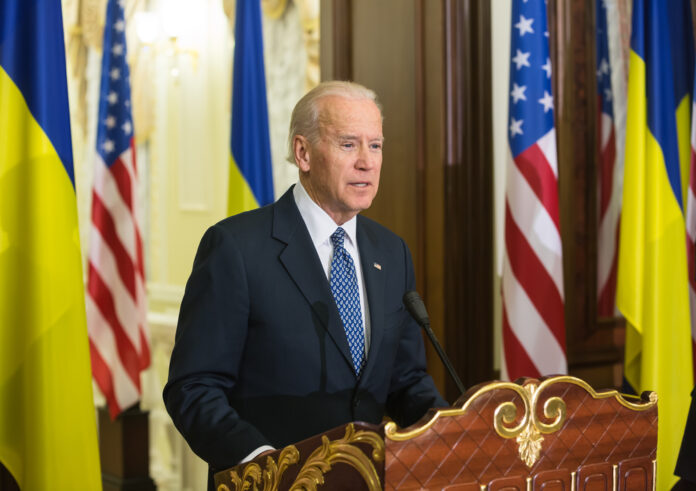 Joe Biden's Press Secretary, Jen Psaki, confirmed that Biden is going to be signing an executive order to implement gun control.
This isn't really a surprise considering how many executive orders that Biden's former boss, Barack Obama, signed while in office. But the lack of surprise doesn't make this any less offensive to law abiding Americans who wish to keep their gun rights.
So, what does this all mean for you? Jack Phillips writes,
"I can't give you an exact time frame, in part, because they have to go through a review process, which is something that we do from here," Psaki told reporters at the White House.

"I will note that when we, when the president was the vice president in the Obama-Biden administration, he helped put in place 23 executive actions to combat gun violence," she added. "It's one of the levers that we can use that any federal government, any president, can use to help address the prevalence of gun violence and address community safety around the country."
Yes, this should concern you. After all, an executive order to limit or ban gun rights goes directly against the Second Amendment. That kind of executive order should be something that anyone who loves liberty should oppose.
But before you panic, you should realize the other side of this situation. Phillips also noted that "it's possible that courts could overturn any potential executive rule."
So, if the Biden administration tries to violate the Constitution by executive order, we need to be ready to sue them, and the good side to a lawsuit is that, once that lawsuit is won for our gun rights, the legal ruling in favor of gun rights goes into case law and makes it more difficulty for politicians who want to run over your rights to be able to do so.
It's just a giant pain in the neck until we receive that ruling, so better buckle up. It's going to be a bumpy ride over the next few years.