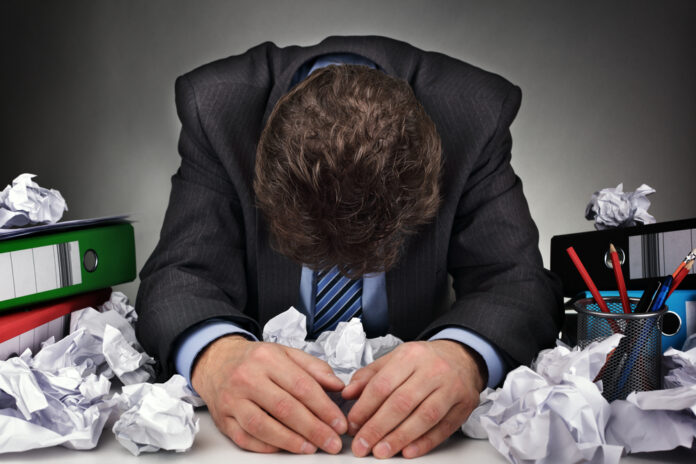 Anti-gunners, for some bizarre reason, keep thinking that gun control will work. Anti-gunner politicians keep working night and day, writing new bills and regulations to control guns in an effort to curb gun violence, but they keep failing.
While optimism can be a useful attitude to have, if it's not balanced with any recognition of reality, it's called delusion. And that's exactly what we keep seeing from anti-gunners.
Because gun control continues to fail, and it will always fail. And it's for one simple reason: criminals (you know, those folks that don't follow the law, including those who use guns to initiate violence) don't follow gun control laws. They aren't bothered by them the least bit. Tom Knighton writes,
Gun control laws are tough in New Jersey. I've joked with our own John Petrelino that he should move to a more gun-friendly state like Massachusetts or Illinois after he's talked about the gun laws in his home state. That joke's only funny because it's true, as John will attest.

Yet while John has a difficult time trying to deal with the state's gun control laws, there are plenty of people who don't.

For example, some gang members in Trenton managed to work around them just fine.
Knighton, then, referenced a story from RLS Media about a recent arrest in New Jersey of ten gang members with multiple firearms and "outlawed large-capacity ammunition magazines."
The story is the same kind of thing that we see all over the U.S.: criminals (illegally) had firearms. Again.
But Knighton's comment after that story give the point that is worth paying attention to about this entire situation:
Maybe it's just me, but it sounds like these gang members didn't have too hard a time getting around New Jersey's gun laws. More than that, though, your typical gang member isn't known for being some kind of master criminal.

In other words, if they can get guns, anyone can get guns.
Knighton is exactly right, and this illustrates precisely why gun control laws will never work: criminals don't follow the law anyway.