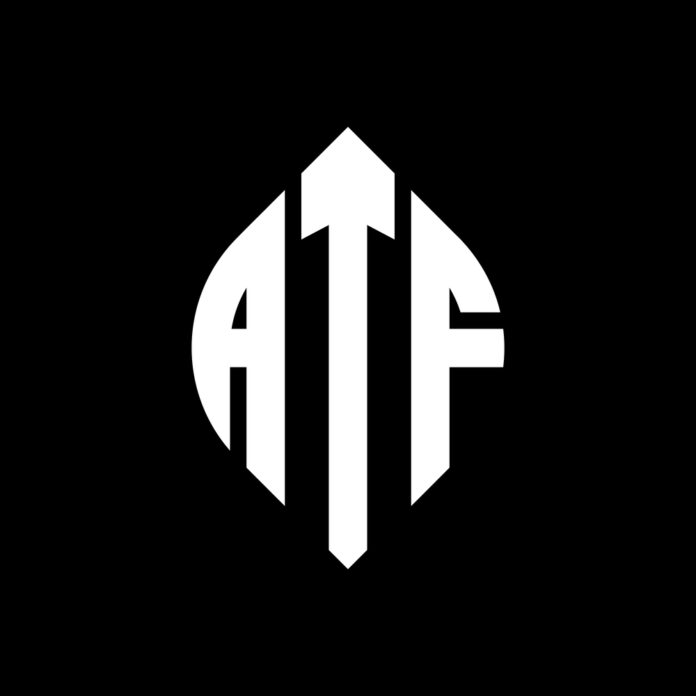 If you've been a regular reader of this site for any amount of time, then you know that we aren't really fans of the Bureau of Alcohol, Firearms, Tobacco, and Explosives (ATF). Now, it's not because the ATF is only staffed with bad people. There are both good and bad people in any legitimate occupation (that excludes organized crime, etc.).
No, our issue with the ATF is that the ATF tries to limit the Second Amendment, and the Second Amendment is written in such a way that it is clear that there aren't limits on it, that it gives the right for all Americans to own firearms.
To further add fuel to the fire, the ATF keeps trying to further restrict Americans's Second Amendment rights with incremental decisions on their part which completely bypass the legislative process. These decisions are theft of Americans's rights without any voting by our representatives or court battle (at least, not until the decision is challenged by the minority of Americans who are actually paying attention).
Which leads us to today's exhibit of the ATF trying to make everyday law-abiding Americans into criminals. Did their recent decision just make you a criminal, too? Caleb Giddings gives us the details of this infuriating decision:
Yesterday, the ATF sent a letter to Federal Firearms Licenses. This clarified that "some" forced reset triggers (FRT) are in fact machine guns.
Below are selections that Giddings shared from the ATF's letter.
These particular FRTs are being marketed as replacement triggers for AR-type firearms. Unlike traditional triggers and binary triggers (sometimes referred to generally as "FRTs"), the subject FRTs do not require shooters to pull and then subsequently release the trigger to fire a second shot. Instead, these FRTs utilize the firing cycle to eliminate the need for the shooter to release the trigger before a second shot is fired.

Accordingly, ATF's position is that any FRT that allows a firearm to automatically expel more than one shot with a single, continuous pull of the trigger is a "machinegun", and is accordingly subject to the GCA prohibitions regarding the possession, transfer, and transport of machineguns under 18 U.S.C. §§ 922(o) and 922(a)(4). They are also subject to registration, transfer, taxation, and possession restrictions under the NFA. See 26 U.S.C. §§ 5841, 5861; 27 CFR 479.101.

Based on ATF's determination that the FRTs that function as described above are "machineguns" under the NFA and GCA, ATF intends to take appropriate remedial action with respect to sellers and possessors of these devices. Current possessors of these devices are encouraged to contact ATF for further guidance on how they may divest possession. If you are uncertain whether the device you possess is a machinegun as defined by the GCA and NFA, please contact your local ATF Field Office. You may consult the local ATF Office's webpage for office contact information.
Now, this decision by the ATF may not affect a huge number of Americans at this point, but the problem with this decision for people who don't own firearms with forced reset triggers is that allowing this kind of overreach to go unchallenged will only embolden the gun control zealots embedded in portions of the ATF to keep trying to strip away Americans's rights.
Remember David Chipman? If not, you can read up on him here, here, here, and here. He got denied the directorship of the ATF, but there are other nutcases like him still there, and we can't let them gain any ground. No, we need to deny them, through all legal, moral, and ethical means, any attempts at taking Americans's rights, and those people need to be removed from employment from the ATF.
Americans's rights are not the government's to take.